Islam World
Kuwait
NEWS
Chief Editor of Kuwaiti newspaper fined for accusing Shia clerics and insulting them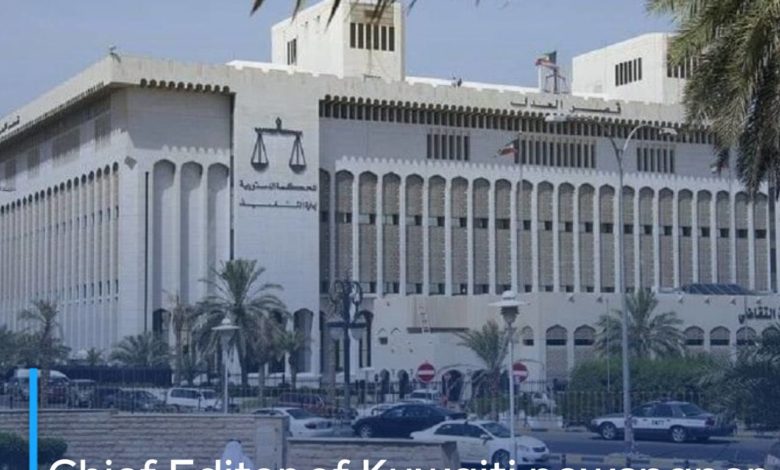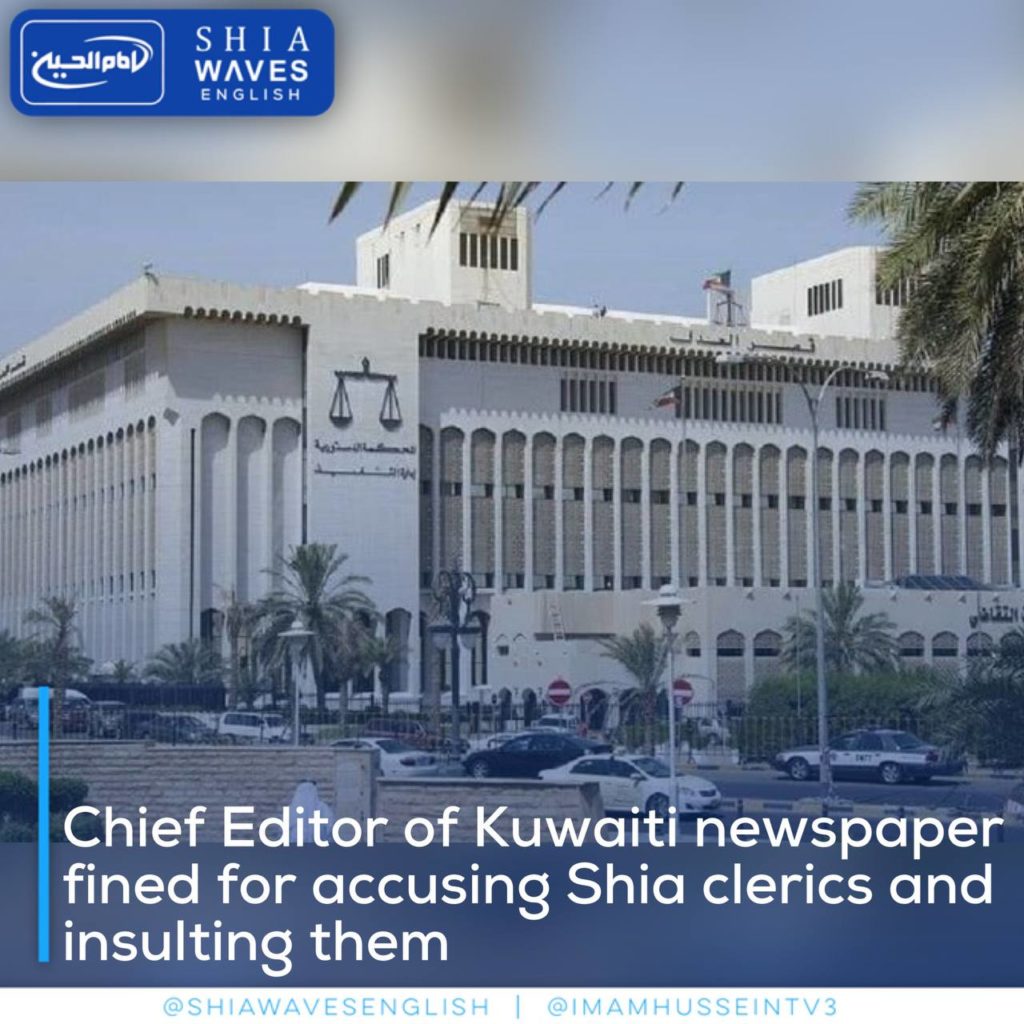 The Court of Appeals in Kuwait decided to fine the editor-in-chief of Al-Seyassah newspaper, Ahmed Al-Jarallah, 10,000 dinars for accusing Shia clerics of infidelity and insulting them on Twitter.
In September, the Kuwaiti Ministry of Interior referred Al-Jarallah to the Public Prosecution for investigation on charges of insulting the Shia sect.
Kuwaiti media reported at the time that Al-Jarallah, nicknamed "Dean of the Kuwaiti Press," was referred to the prosecution for inciting strife and insulting Shia citizens.
Activists who interacted with the tweet said that the reason for referring Al-Jarallah was "his publication of a tweet attached to a picture that included insults to symbols of the Shia sect."
The tweet and the intended image were not found on Al-Jarallah's account, which the activists said he deleted after the discontent it caused among activists, including deputies who demanded legal action against him.