Egypt
Islam World
NEWS
Free Muslim Organization calls on the Egyptian authorities to stop the executions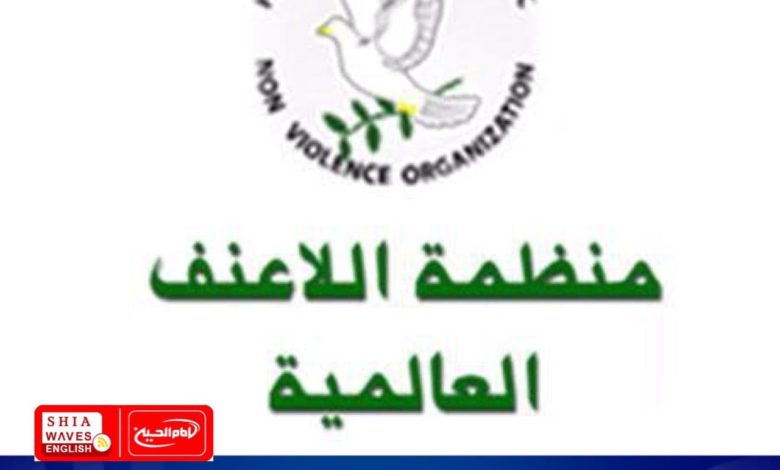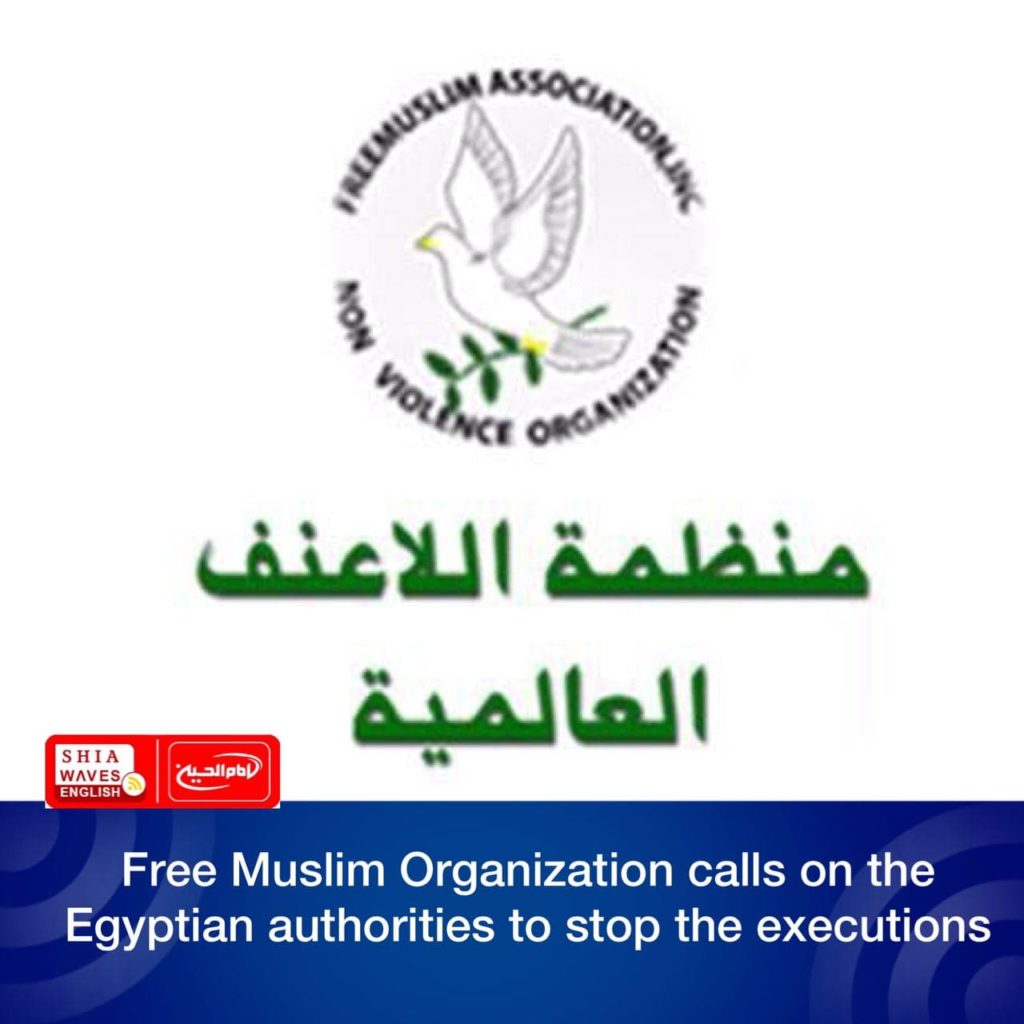 The International Nonviolence Organization, Free Muslim, expressed its sadness and frustration about the turbulent political conditions facing Egypt during this period, and the negative repercussions of these problems on the human rights file and public and private freedoms.
The organization said in a statement, "It becomes evident to the fair observer that the course of affairs in Egypt is going to unfortunate consequences, which are causing grief and pain for the afflicted Egyptian people at the economic level and the accompanying serious deterioration in the standard of living and material stability."
The statement added, "What made matters worse is the restriction and escalation practiced by the Egyptian authorities on the rights of expression, publication, thought and peaceful opposition guaranteed by international and local laws. During the past few months, death sentences have been carried out against political opponents democratically. "
Free Muslim believes that resorting to violence such as arbitrary sentences such as execution, detention and intimidation in all its forms will not yield good results for the Egyptian people and the state, in addition to being a wrong approach that exacerbates the size of the crises facing the state for years.