Islam World
Saudi Arabia launches military intervention in Yemen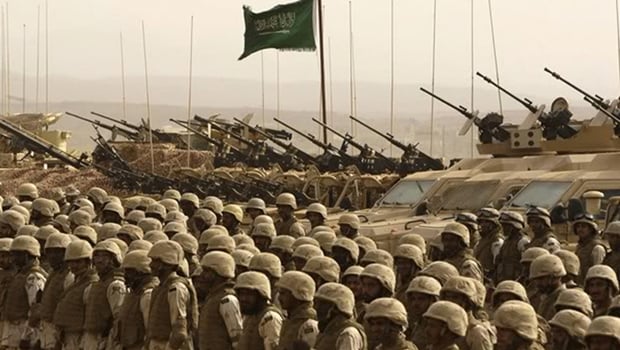 Warplanes of the Royal Saudi Air Force reportedly bombed the positions of the Ansarullah fighters and launched attacks against the Sana'a airport and the Dulaimi airbase early on Thursday
Warplanes of the Royal Saudi Air Force reportedly bombed the positions of the Ansarullah fighters and launched attacks against the Sana'a airport and the Dulaimi airbase early on Thursday.
According to reports, the airstrikes also targeted the residential Nasr complex in northern Sana'a killing dozens civilians including children.
The reports added that Saudi Arabia has deployed "100 fighter jets, 150,000 soldiers and other navy units" for the military campaign in Yemen.