Islam World
NEWS
Saudi
The UN aid official urges Gulf states to take action to stave off famine in Yemen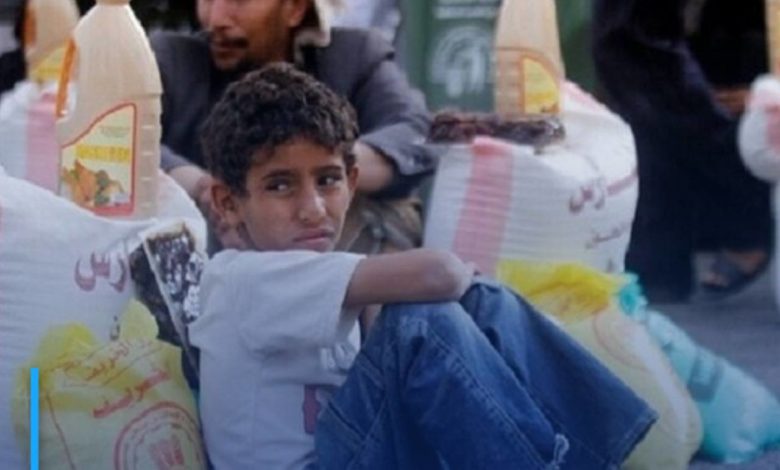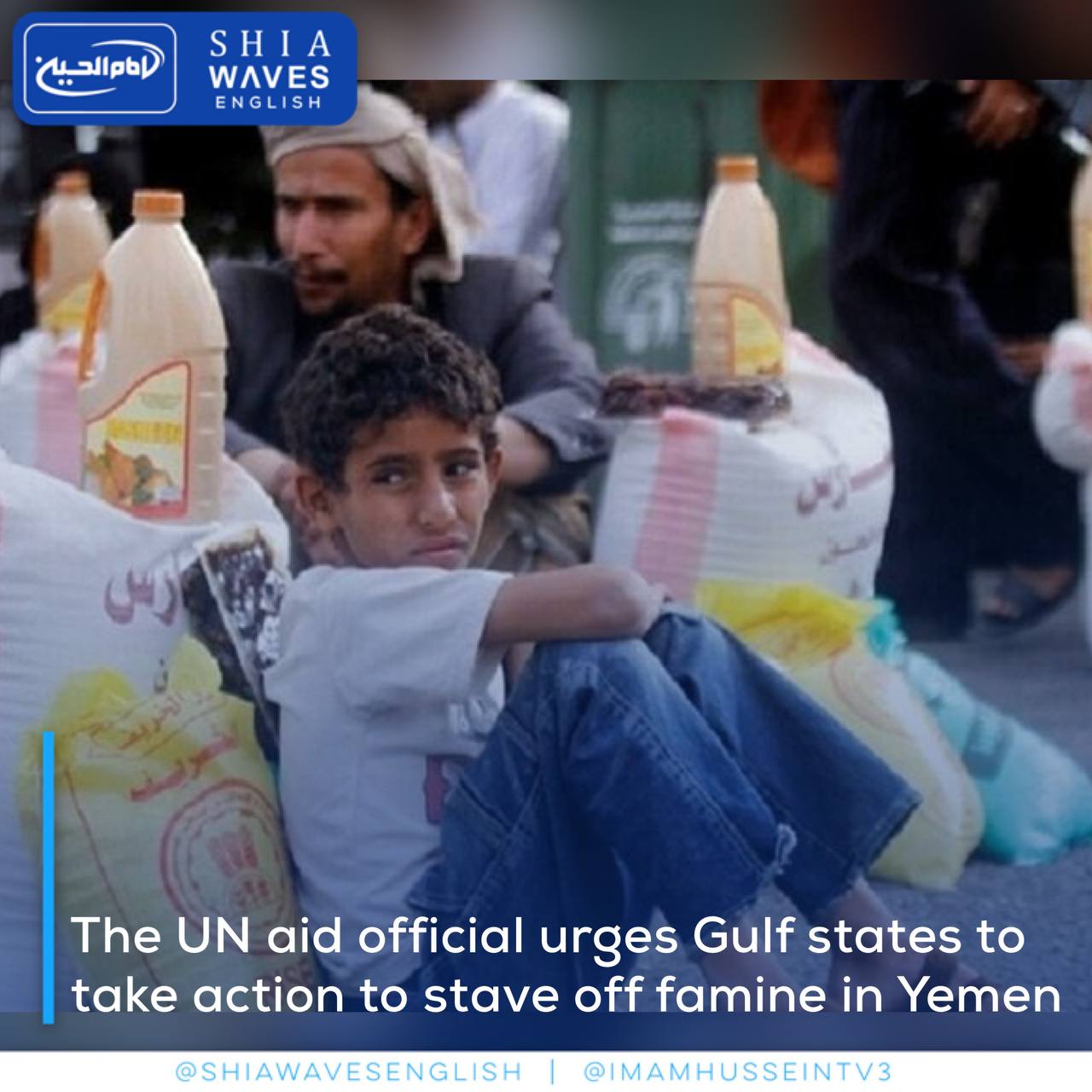 ---
Mark Lowcock, a United Nations aid official, urged Gulf states to take action to prevent widespread "man-made" famine in Yemen, by raising $ 3.85 billion for humanitarian operations.
He added, "If the United Nations does not get the funds it needs during the donors' conference that will be held via the Internet on Monday, we will witness the worst famine in the world in decades."
He said, "The United Nations prevented famine in Yemen in 2018 and 2019 thanks to an appeal for aid that received large funding and included generous donations from Saudi Arabia, the UAE and Kuwait."
He added, "What is worrisome and different in the situation we are in now is that there is a significant decline in support for the process of providing aid to the extent that we cut off aid to people who are starving, not in a single way, but in a way that affects millions in different parts of the country."
"My message to the Gulf states is that a very important role awaits you here, and what you did in 2018 and 2019 saved many lives, frankly, and enabled us to avoid a complete collapse and a tragedy on an already historic scale. The situation is now on the line again," Lowcock told reporters.