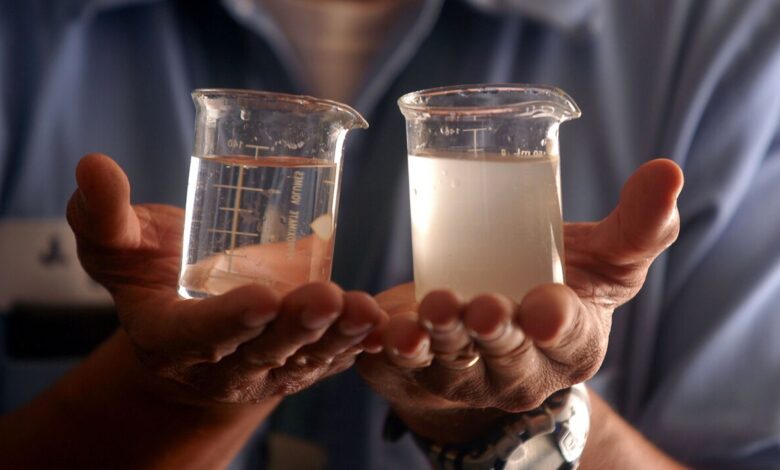 "Tahera Jafari", a researcher and professor at Oman University, has succeeded in turning sea water into drinking water after years of research.
It should be noted that this method does not create negative environmental effects in the marine ecosystem.
Also, the new process does not consume much energy, and produces economic products.