NEWS
Religious Authority
Commemoration of the martyrdom anniversary of Fatima al-Zahraa in the house of Grand Ayatollah Shirazi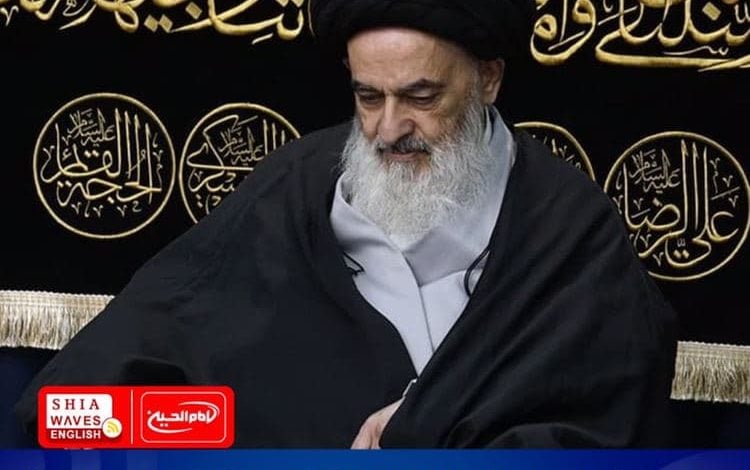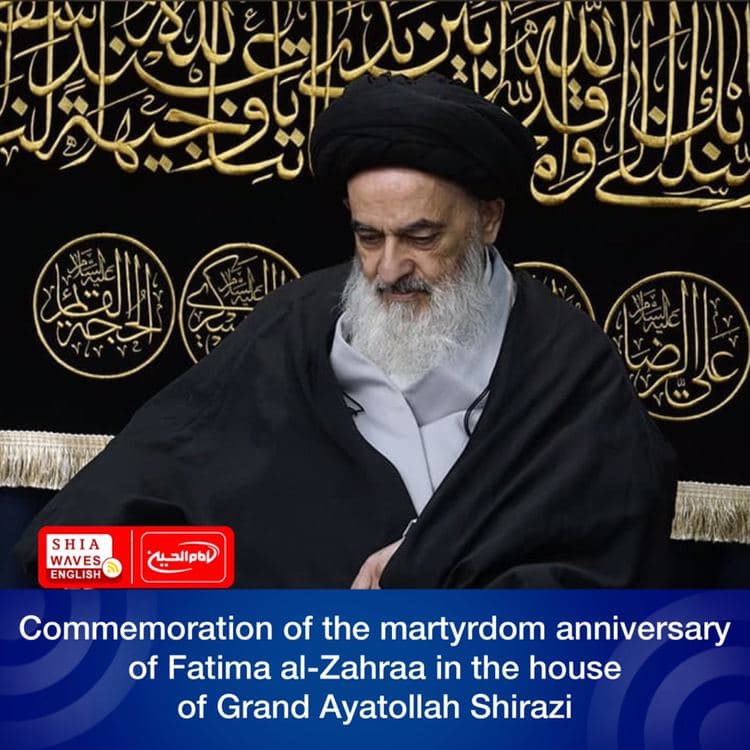 ---
The house of the Supreme Religious Authority, His Eminence, Grand Ayatollah Sayyed Sadiq Al-Husseini Al-Shirazi in the holy city Qom, has commemorated the martyrdom anniversary of Fatima al-Zahraa, peace be upon her, according to the first narration.
A mourning council was held and attended by a group of virtuous men and clerics, and various personalities and mourners.
Sheikh Yusuf al-Najjar delivered a lecture in which he discussed the biography of the great lady Fatima Zahra, peace be upon her.