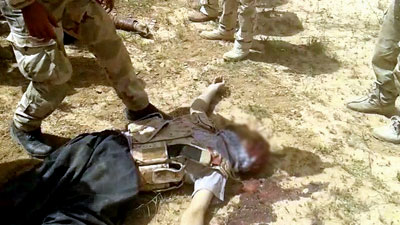 According to Iraqi officials, the so-called IS leadership would have suffered substantial losses over the past four months as a result of military operations in the area.
Officials have cautiously announced that the Hawwadhanh area will soon be completely freed from IS terrorists.
A military source said that the security services, military troops, and pro-government tribal militias have been successful in defeating takfiris so far.
This development comes as Baghdad has faced increasing pressure from IS with a string of deadly bomb attacks against civilians.
It is to mention that most of the attacks target Shia majority neighborhoods.