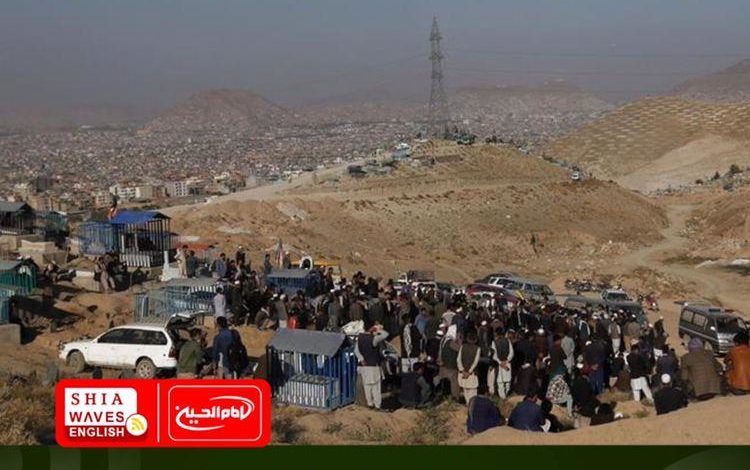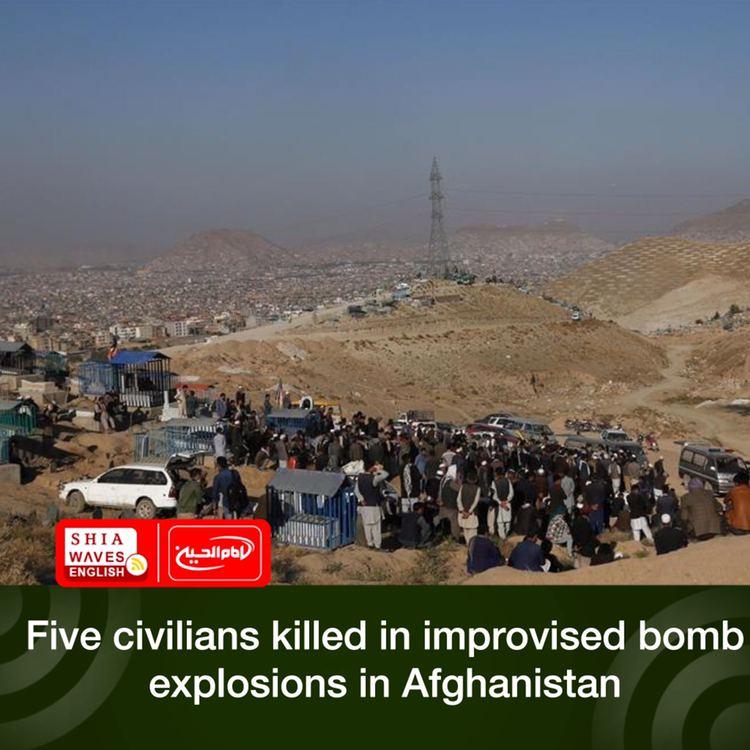 ---
Five Afghan civilians were killed and nine others wounded after two improvised bombs tore apart two vehicles in eastern Wardak province on Tuesday, a provincial government spokesman confirmed.
"The Improvised Explosive Device (IED) explosions occurred in span of short time in Kota-e-Ashro locality of Jalrez district in the morning. The blasts took place after the vehicles touched off pressure-plate IEDs planted by Taliban militants recently along the main road," spokesman Muhibullah Sharifzai told Xinhua via phone.
The wounded were shifted to a hospital in provincial capital Maidan Shar, 35 km west of national capital Kabul, the official added.
Militants in Afghanistan have been using home-made IEDs to make roadside bombs and landmines to target security forces, but the lethal weapons also inflict casualties on civilians.
Seven civilians were killed and 19 others wounded in two improvised bomb explosions in southern region earlier this month.
More than 800 civilians were killed and over 2,330 others wounded in IED explosions in 2019, according to official figures.