Islam World
Kuwaiti Information Ministry shuts down Wesal TV Station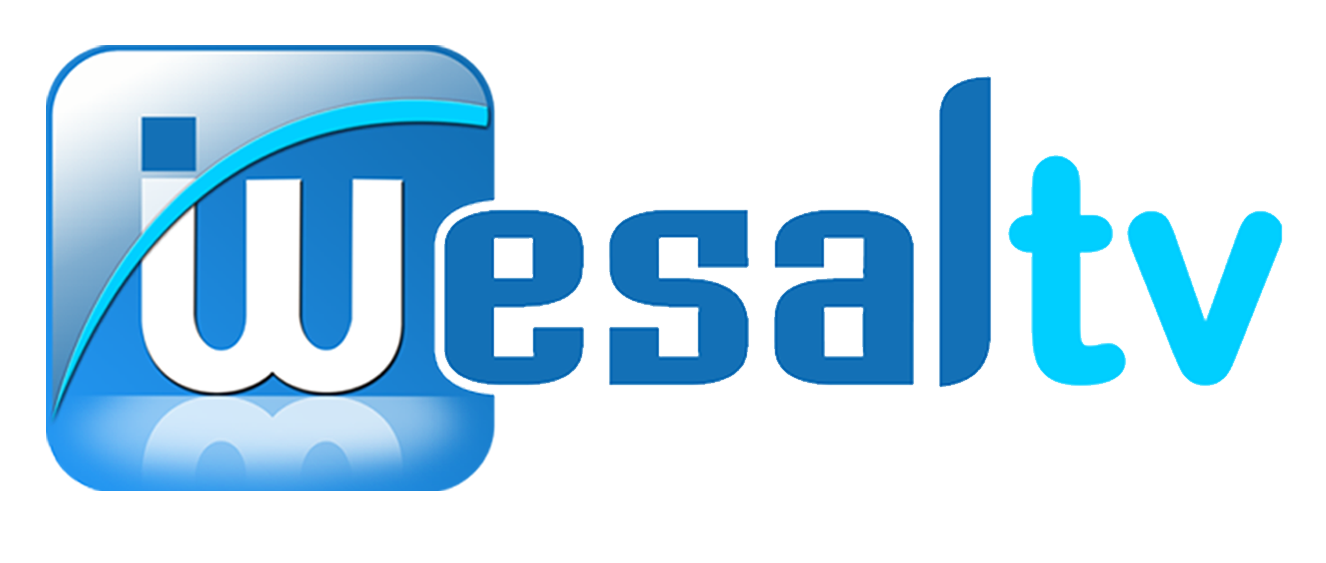 closing down the offices of Wesal TV Station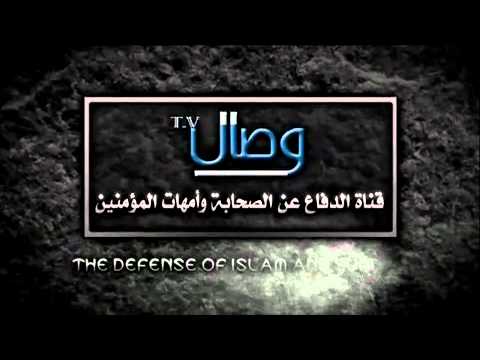 Kuwaiti Information Ministry has closed down the offices of Wesal TV Station accused of fomenting sectarian tension, after at least 27 worshipers were martyred in an attack on Imam Sadiq Mosque.
Wesal TV has long been accused of broadcasting programs against Shia Muslims.
The move followed a tweet of the channel inciting to blow up mosques and husseiniyahs in the country.