Islam World
NEWS
Saudi
Yemen's Hodeidah witnesses protests condemning the continued escalation and siege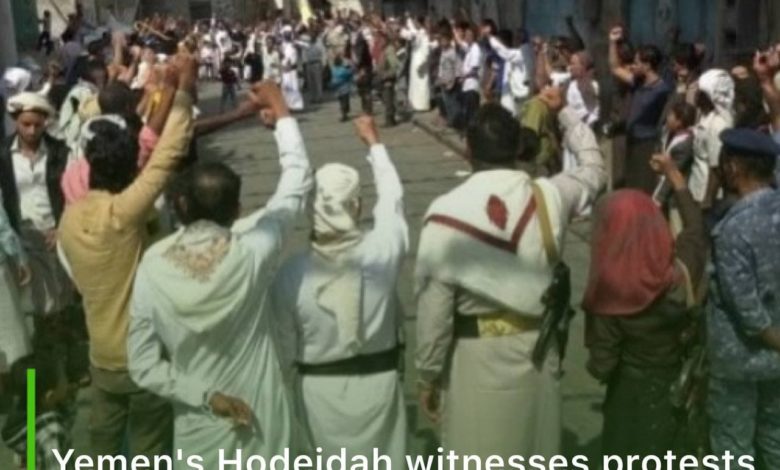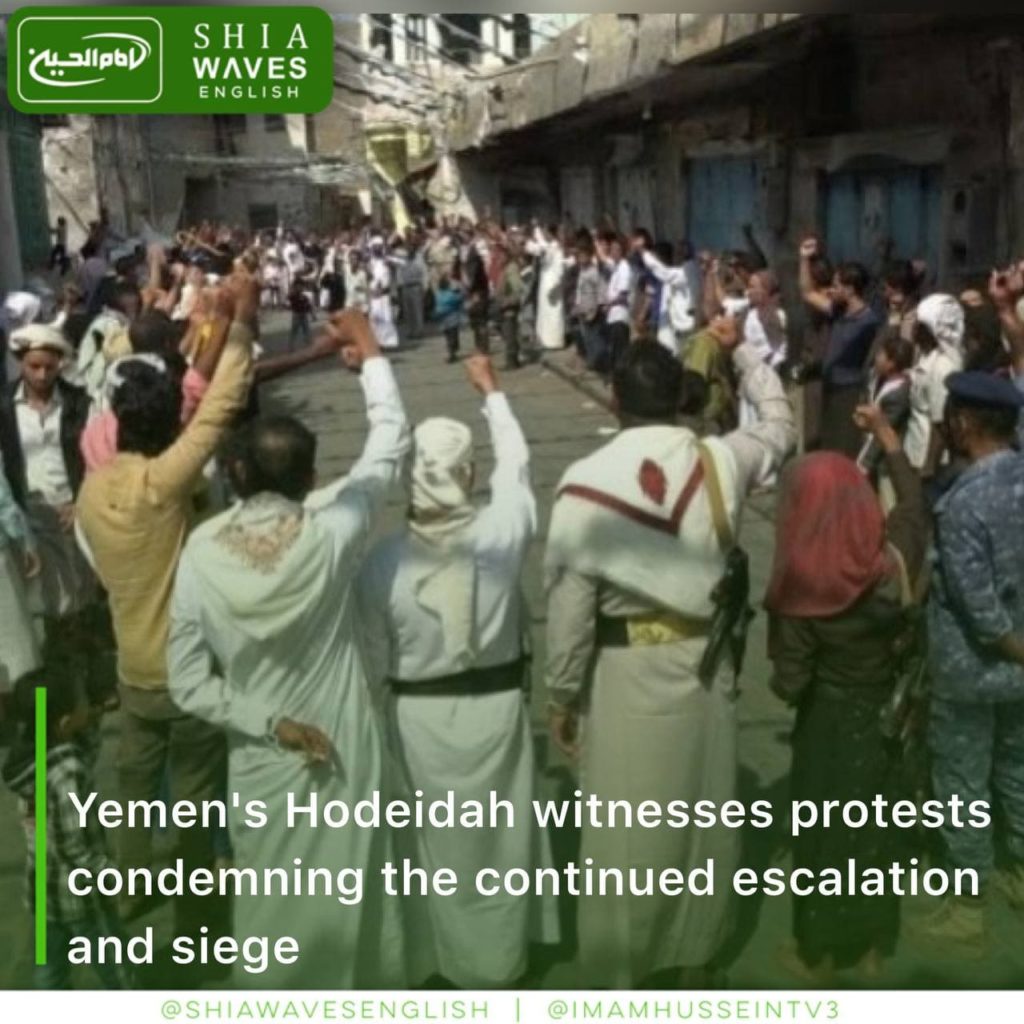 ---
The directorates of the Yemeni province of al-Hodeidah organized protests to denounce the escalation of the Saudi coalition in the province and the violation of the Sweden agreement.
The participants condemned the continued escalation, siege, and the continuous violations by the coalition forces and the targeting of civilians.
The statements issued by the endowments condemned the crime of targeting the Mansour Hall, which killed martyrs and wounded, as well as the coalition air strikes on Salif and other areas in the province.
The statements confirmed that these violations are a clear message of the coalition's intentions to continue the bloodshed of civilians, women and children, in light of the silence of the international community and its lack of seriousness in implementing the Stockholm Agreement on Hodeidah.
The data held the United Nations and its organizations fully responsible for silence about the repeated crimes against the residents of Hodeidah, which affect homes and halls and the continuous bloodshed of women, children and citizens.