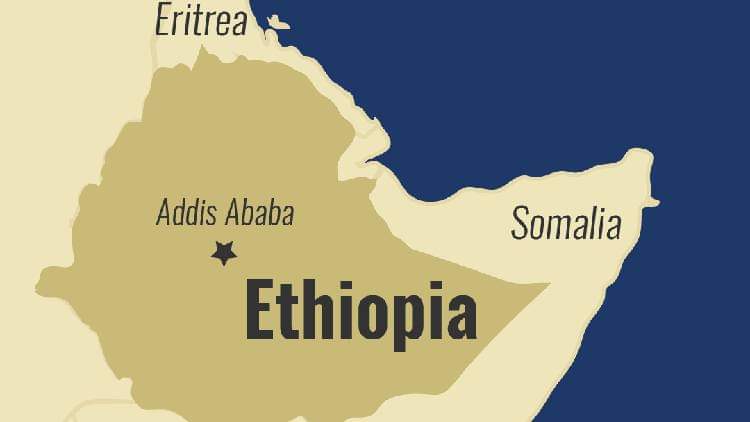 At least 30 refugees have died of hunger and malnutrition in Ethiopia's Gambella region, said Ethiopian Human Rights Commission (EHRC) on Wednesday, calling for the immediate resumption of nutritionally adequate food assistance to all refugee communities.
Close to 400,000 refugees were given shelter in the region as of the end of August, and food aid was halted since May in parts of Gambella's refugee camps, while other camps have also not received new rounds of food assistance since June this year.
EHRC notes in its statement that the refugees died from hunger and malnutrition as well as attacks as they left their camps in search of food.