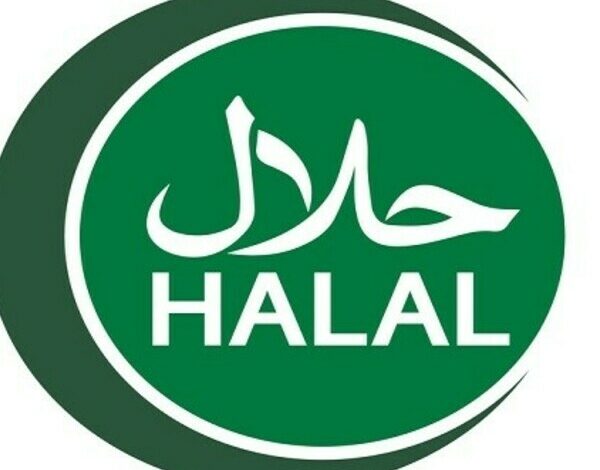 Brazil, the world's leading exporter of halal meat and poultry, is now seeking to expand the selection of food products it could potentially export to the world's 57 Muslim-majority nations, as well as Islamic communities in other countries, media outlets reported.
The Halal Brazil project — launched by the Arab Brazilian Chamber of Commerce and the Brazilian Trade and Investment Promotion Agency, known as ApexBrasil — aims to incentivize food and beverage companies in the country to get halal certifications and export to the Muslim world.
The project will reach at least 500 small and medium-sized enterprises, and inform them of the benefits of seeking a halal certification and entering Muslim markets worldwide.
Nuts, dairy products and fruit are among the items that could be exported by Brazilian companies, head of marketing at the Arab Brazilian Chamber of Commerce, told media.
Brazil's exports to the Arab world reached $17.74 billion in 2022, according to recent reports released by the Arab Brazilian Chamber of Commerce.