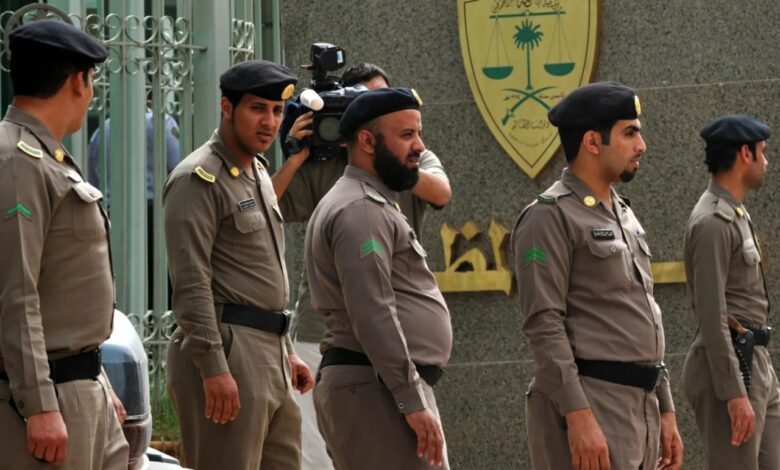 The Saudi authorities have executed two Shia citizens from the Eastern Province on accusations of shooting security personnel, possessing weapons and covering up armed men, as per the country's Ministry of Interior.
Local media outlets said that the Saudi authorities beheaded, today, Monday, two Shia citizens from the Eastern Province who are Ali bin Salih bin Ahmed Al Jumaa and Muslim bin Hussein bin Hassan Al Abu Shaheen.
The execution was carried out following a specialized court's decision to behead the two men, and was confirmed by a royal order.
The Saudi ministry of Interior attributed trumped-up charges to the men, accusing them of attacking security personnel, possessing weapons to foment insecurity and covering up two men who had shot security men.
The total executions since the beginning of 2023 have exceeded 60; 16 of them were Shia detainees jailed on fake charges of joining terrorist groups. Two of the 16 men executed were Bahrainis.
The country's execution rate has almost doubled since 2021 – according to human rights reports. Last year, the Saudi authorities executed 138 people, a record increase.
It should be mentioned that global human rights organizations and the American organization 'Freedom House' ranked Saud as the worst state in the world in political and religious freedoms.