Culture & Arts
NEWS
Story of the Prisoner: Movie portrays part of the injustice against Imam al-Kadhim, peace be upon him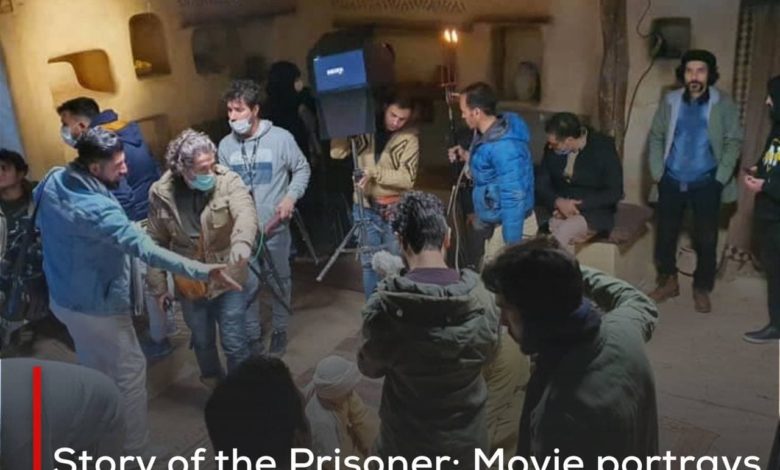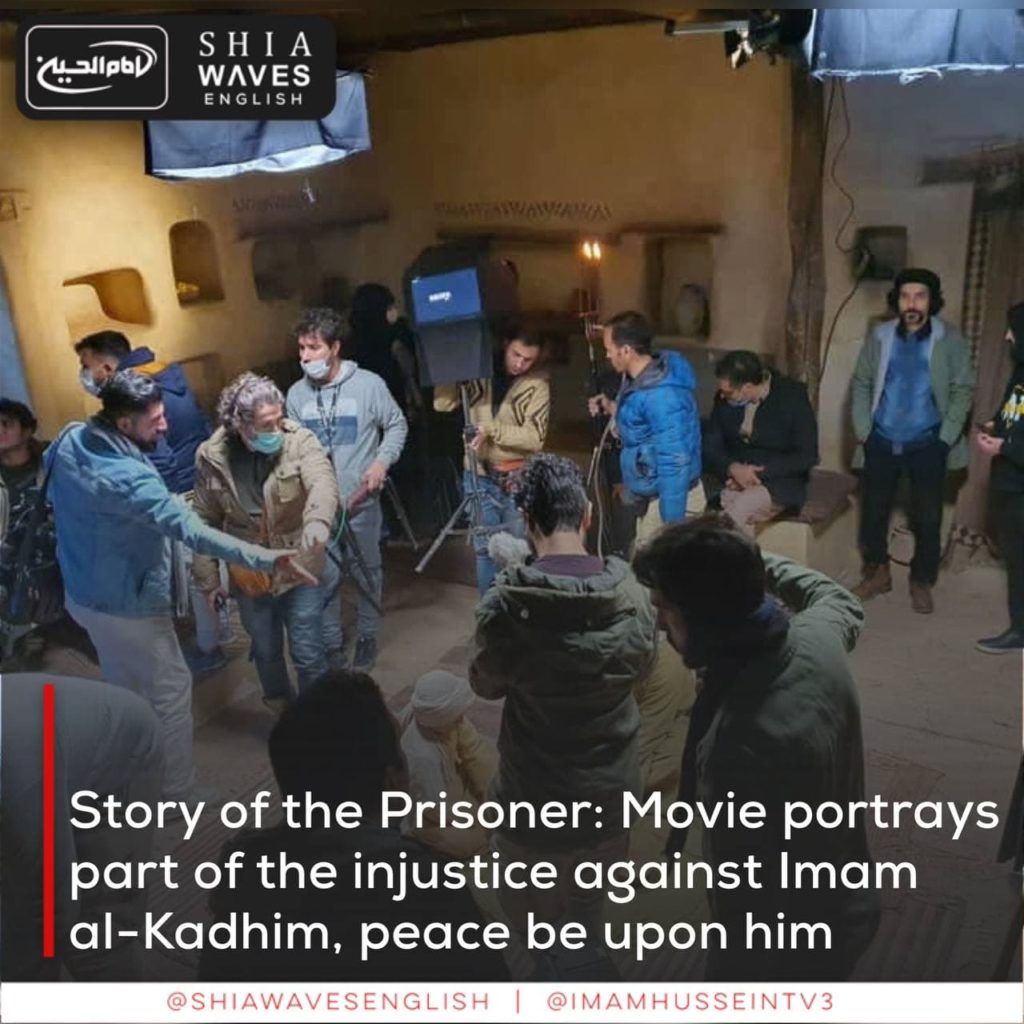 ---
The Iraqi director Haider al-Shalchi announced that the new movie 'Story of the Prisoner' will soon be released, which portrays the blessed biography of Imam al-Kadhim, peace be upon him, and the great injustice he was subjected to.
"The movie is set to be released in conjunction with the commemoration of the martyrdom anniversary of Imam al-Kadhim, peace be upon him, on Rajab 25," said al-Shalchi.
The director said in a post on his Facebook page, which was followed by Shiawaves, "The cinematic work was produced by Al-Jawadain Channel of the Kadhimiya Holy Shrine, and it portrays part of the injustice against Imam Musa al-Kadhim, peace be upon him, especially his imprisonment."
He added that the work continued for several months, with the participation of Iraqi and Iranian actors and foreign staffs.
'Story of the Prisoner' is a new cinematic breakthrough in the biography of the Ahlulbayt, peace be upon them. The work is written and directed by Haider al-Shalchi and produced by al-Kadhimiya Holy Shrine.