Iraq
Islam World
NEWS
The Iraqi intelligence service reveals the confessions of the terrorist responsible for the Karrada bombing and targeting the pilgrims of Imam al-Kadhim, peace be upon him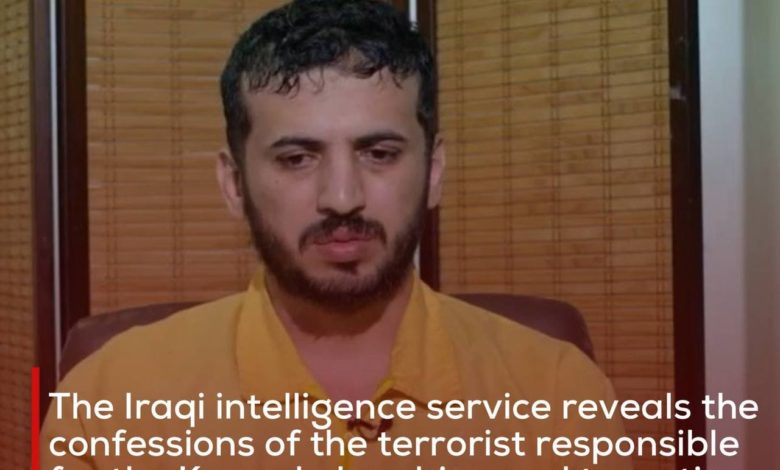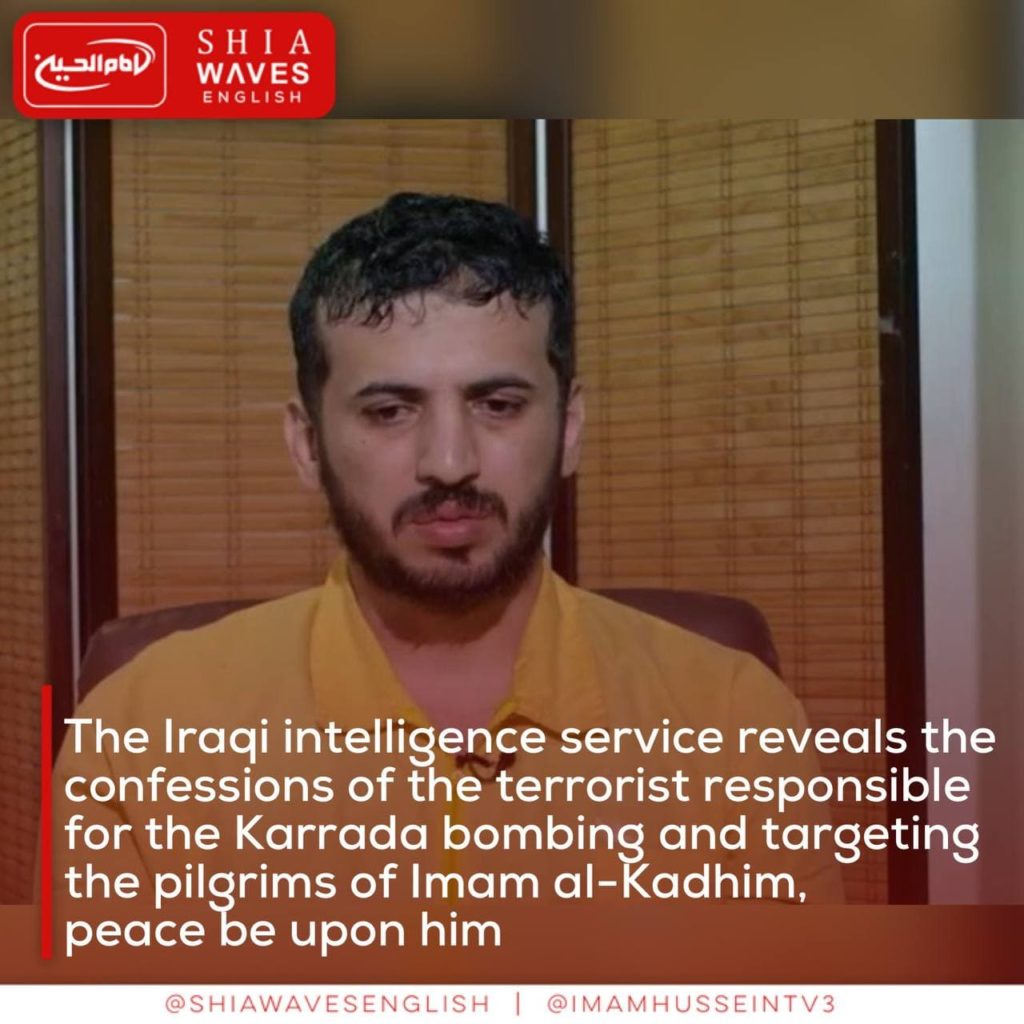 ---
The Iraqi National Intelligence Service revealed the confessions of the terrorist Ghazwan Al-Zoba'i, who was responsible for the Karrada bombing in 2016 and targeting the pilgrims of Imam al-Kadhim, peace be upon him.
In a statement received by Shia Waves Agency, the Service stated, "The Iraqi National Intelligence Service, under the direct supervision of the Commander-in-Chief of the Armed Forces, was able to arrest one of the terrorist leaders that has spilled the blood of Iraqis in multiple crimes, most notably the crime of Al-Laith Mall in the Karrada area on March 7, 2016, called Ghazwan Ali Hussein Rashid Al-Zoba'i, nicknamed Abu Ubaidah Baghdad.
It added, "Since that time, the Intelligence Service began collecting and analyzing information, reaching the criminal responsible for it, named Abu Ubaidah Baghdad, who was found to be moving between several countries, and with a complex intelligence operation, the bnave members of the security forces were able to arrest the wanted terrorists outside Iraq, and take him to Baghdad."
The terrorist confessed during the investigation to having committed a series of terrorist operations that claimed the lives of Iraqis since his affiliation with the ISIS terrorist organization.