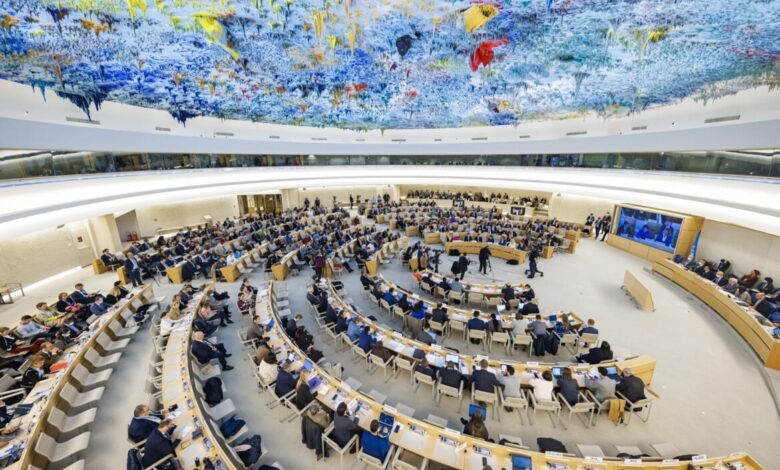 The United Nations Human Rights Council has approved a resolution in which the international community is asked to adopt protective and monitoring measures against the expansion of the use of artificial intelligence.

The resolution emphasizes the necessity of "transparency" of artificial intelligence systems.

The UN Human Rights Council has also called for the "collection, use, sharing, archiving and deletion" of AI data in accordance with a human rights-compliant mechanism.

The council has previously addressed the issue of new technologies, but this is the first time that it has specifically commented on artificial intelligence and its use.