Arab World
NEWS
Jordanian intelligence neutralizes terrorist plan against Shia Muslims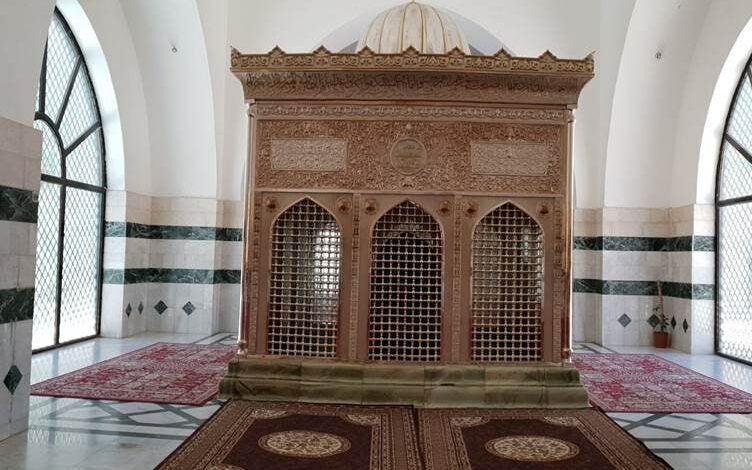 Jordan's intelligence agency has thwarted a terrorist plan by ISIS-affiliated elements against the Shiites, the Jordanian Al-Rai newspaper said in a report.
According to this report, the terrorist act was supposed to be carried out within the framework of supporting ISIS ideology, and against Shiites who visit the Kirkuk-located shrine of Jafar Tayyar, a loyal companion of the Prophet and brother of Amir al-Momineen, peace be upon them.
According to Al-Rai, the person who intended to carry out this terrorist operation was an adherent of ISIS, who promoted and propagated ISIS doctrine among his friends and family.
The report adds, the offender made his final decision to carry out terrorist acts in Jordan in 2021, with the aim of disturbing the security of the Jordanian society and creating terror among the citizens.
Al-Rai also notes that the 20-year-old young man chose an automatic weapon to carry out this terrorist act against the Shia community.
"He had completely monitored the entrances and exits of this shrine and had also determined the exact time of the presence of Shias in this place," an informed authority confirmed.
Al-Rai also wrote that at the end of August 2021, Jordanian intelligence arrested this 20-year-old young man after receiving information against him.