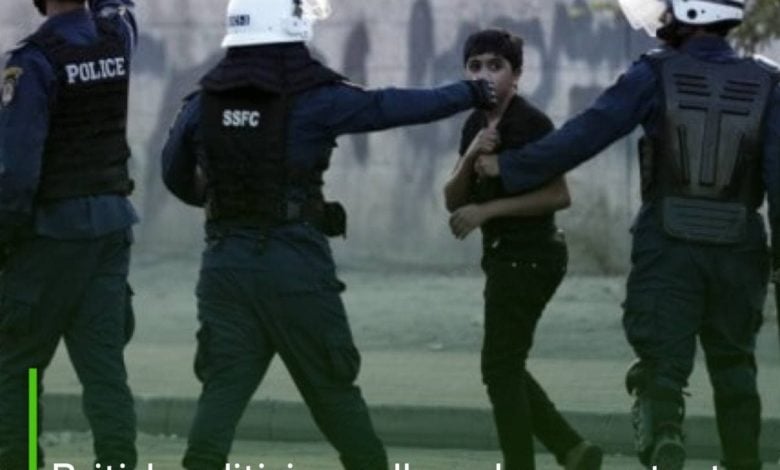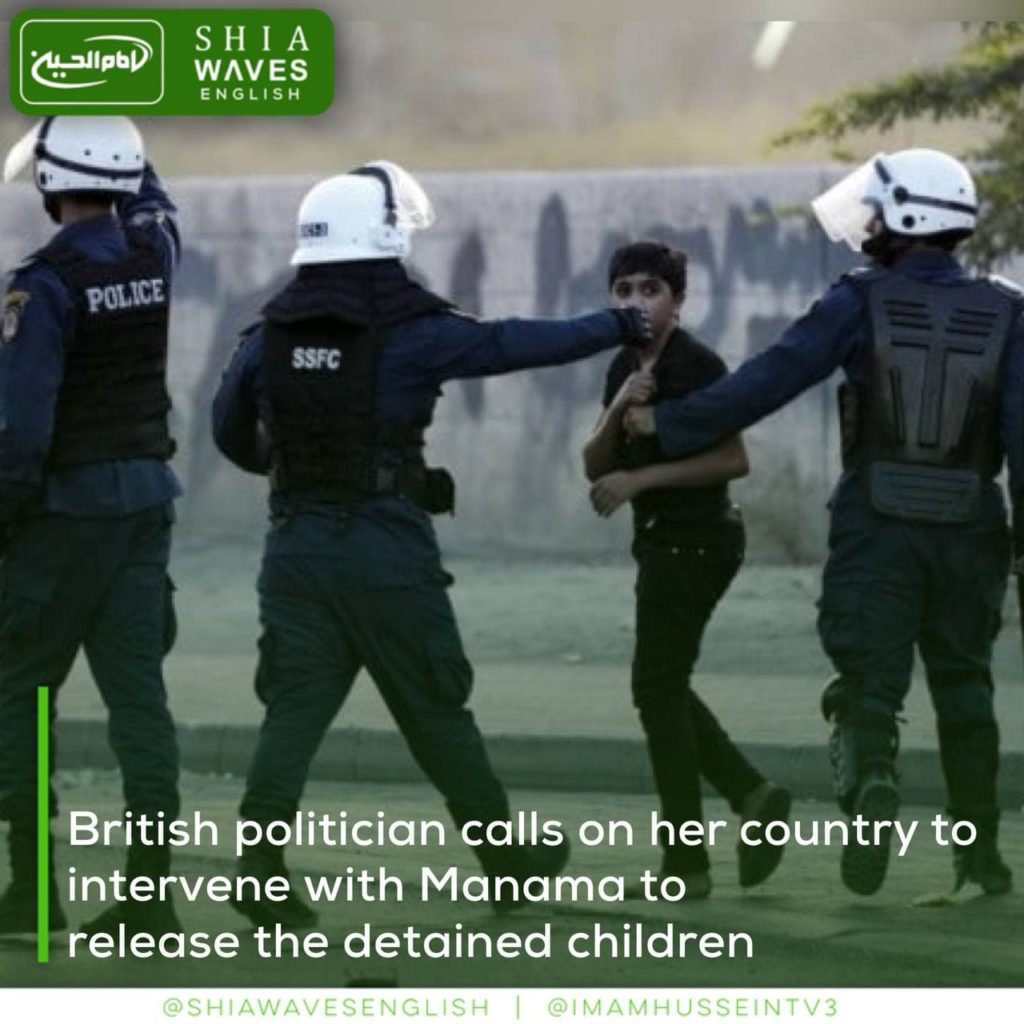 ---
British House of Commons member Bellavia Janet Ribeiro-Addy called on her country's government to intervene with the government of Bahrain to release a number of detained children.
The Labor MP expressed, through her account on Twitter, her fear of the Bahraini authorities arresting three children who participated in the pro-democracy protests.
Ribeiro referred to a number of detained children in Bahrain and published their photos, namely, "Muhammad Jaafar, Faris Hussain, and Syed Hassan Syed Amin," and pointed out that the UK government must speak about this injustice.
Civilian elements affiliated with the Bahraini Ministry of Interior had launched a massive campaign of raids over the past week in a number of areas, resulting in the arrest of dozens of citizens, including children, in conjunction with the start of the activities commemorating the tenth anniversary of the February 14 revolution.
The systematic campaign of arrests against children in Bahrain came in conjunction with the country's ruler's ratification of the Corrective Justice Act for Children and their Protection from Ill-treatment, after it was approved by the Shura and Parliament, according to the official Bahrain News Agency.