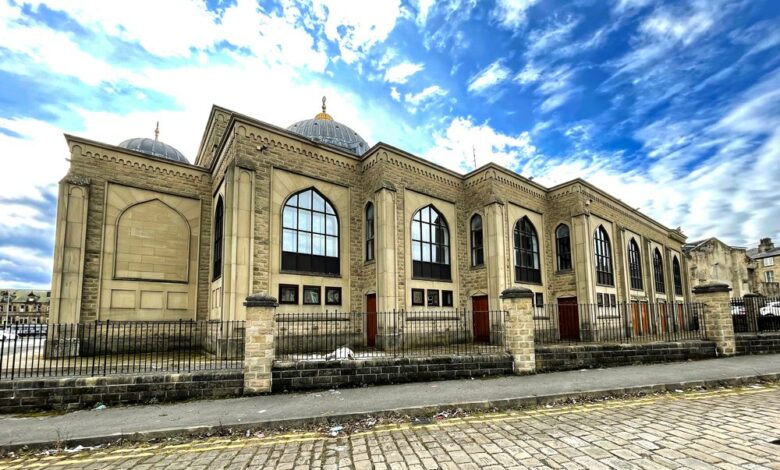 Yesterday, a major new paper was launched in the British Parliament. Commissioned by Mercy Mission UK and written by principal investigator and researcher, Dr. Usaama al-Azami, the British Muslim Civil Society Report partly builds on the recently published census data for England and Wales, which found that Muslims now comprise 6.5 per cent of the population. And in order to tap into the Muslim community's full potential, the piece makes a number of recommendations for policymakers and others in influential positions within civil society.
Benefiting from contributions and advice from representatives of a number of British Muslim and educational entities – including the National Zakat Foundation, Cardiff University, Edinburgh University, the Muslim Council of Britain, and the Aziz Foundation – it is envisaged that the 48-page paper will spur stronger partnerships between Muslim civil society and local and national government.
The report is welcomed for myriad reasons, with a big takeaway being the recommendation that policymakers and others implement the All-Party Parliamentary Group (APPG) on British Muslims' definition of Islamophobia, on top of calling for the tackling of "structural racism and Islamophobia that hamper [Muslim youth] integration into mainstream society".
Ahead of the launch, the Conservative peer and treasurer for the APPG on British Muslims, Baroness Sayeeda Warsi, said, "This report should be the beginning of important conversations between one of Britain's most civic-minded communities and various statutory and non-statutory bodies concerned with civil society as we build towards a better, more cohesive future in Britain. I hope this report will be read carefully by decision makers."
The thorough report pays particular attention to various areas of British Muslim society that require improvements or the facilitation of support, as well as the flip side of providing huge benefits to wider British society.