NEWS
Bible removed from schools in state of Utah, USA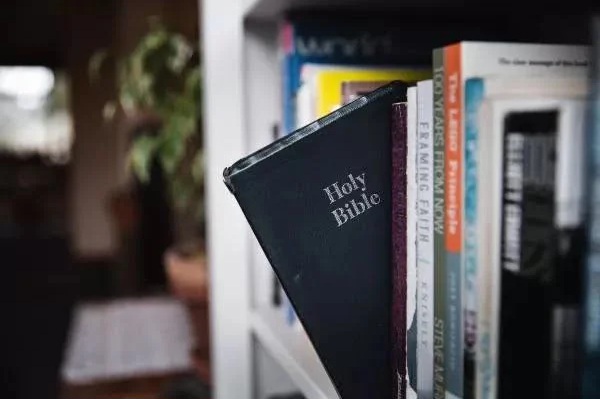 Elementary and middle schools in the state of Utah in the United States have removed the Bible from their bookshelves, claiming that its content is "vulgar and violent".
The move followed a complaint from a parent that the Bible contained "content inappropriate for children."
Utah's Republican state passed a law in 2022 banning the teaching of "pornographic or indecent" books in schools.
Last year, a Texas local authority also removed Bibles from schools following complaints from members of the public.
Last month, students in the state of Kansas also asked for the removal of the Bible from their schools.