Islam World
Kuwait
NEWS
Commemoration of the demise anniversary of Lady Umm al-Banin in Husseiniyat al-Rasool al-Adham in Kuwait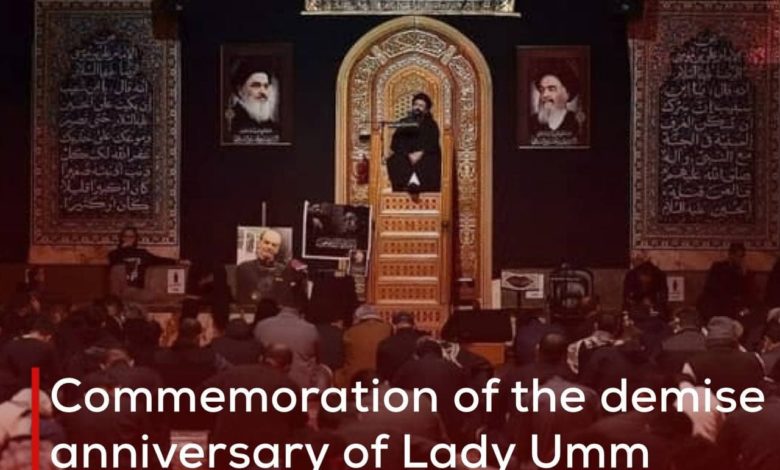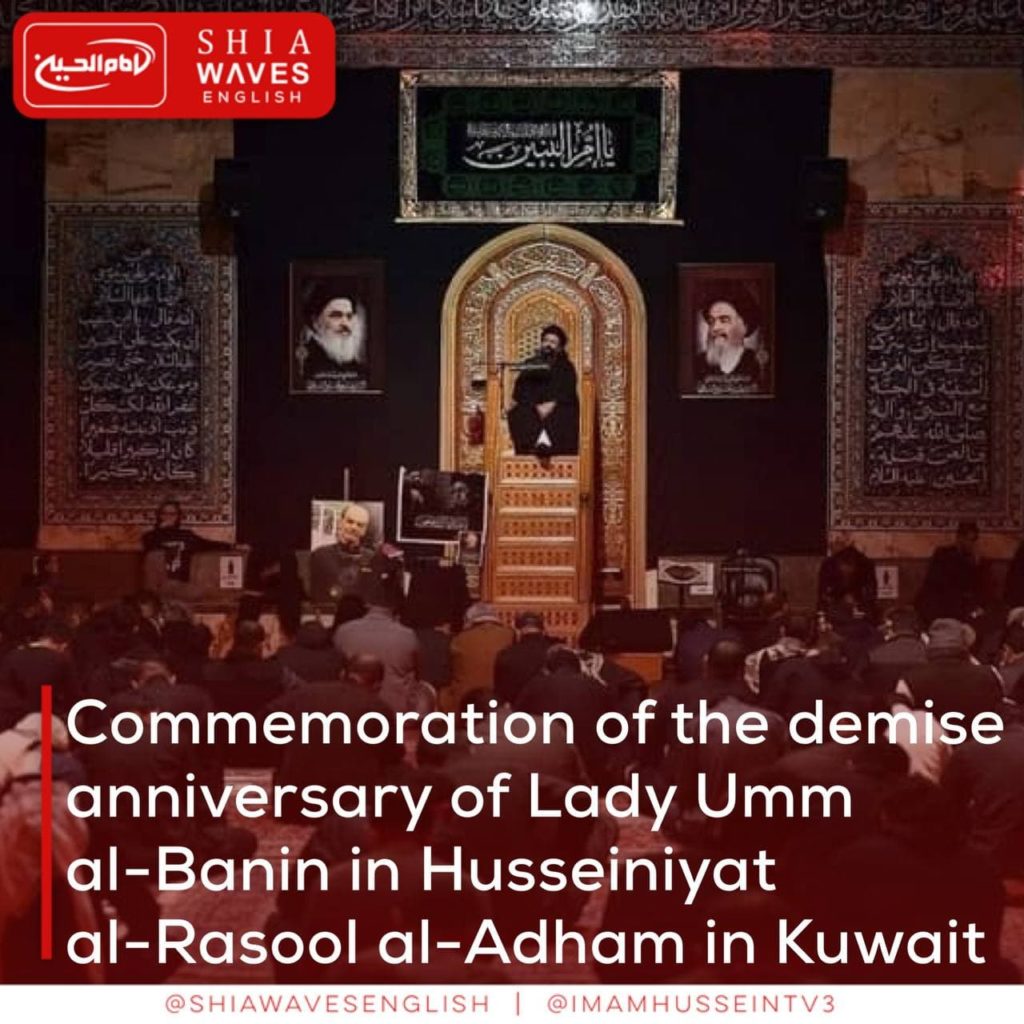 ---
A mourning ceremony was held on the demise anniversary of Lady Umm al-Banin, peace be upon her, at Husseiniyat al-Rasool al-Adham in Kuwait, affiliated with the Shirazi Religious Authority.
The four-night ceremony was attended by a group of Ahlulbayt followers.
Sayyed Ahmed al-Wa'idh delivered a lecture in which he spoke about the eternal biography of Umm Al-Banin, peace be upon her.
A number of Husseini chanters recited elegies, including Mohammad al-Hujairat and Yasser al-Muhanna.