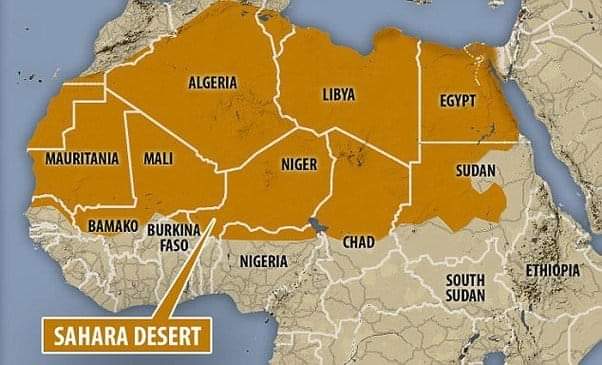 Red Cross has warned of a worsening humanitarian disaster on the border between Sudan and Chad.
The Officials of this international organization have added that due to the increase of refugees and the rainy season in the region, the risk of a major humanitarian disaster is growing.
They have also confirmed reports of snake and scorpion bites among refugees sleeping on the ground.
About 80 percent of those arriving in the area are women and children, many of whom were separated from their parents while fleeing Darfur, the agency said.
Last week, the United Nations Refugee Agency announced that since the outbreak of conflicts in Sudan over the last month, about 60,000 to 90,000 people have fled to Chad.