NEWS
Um Abiha Foundation distributes gifts to hundreds of orphans in the holy city of Karbala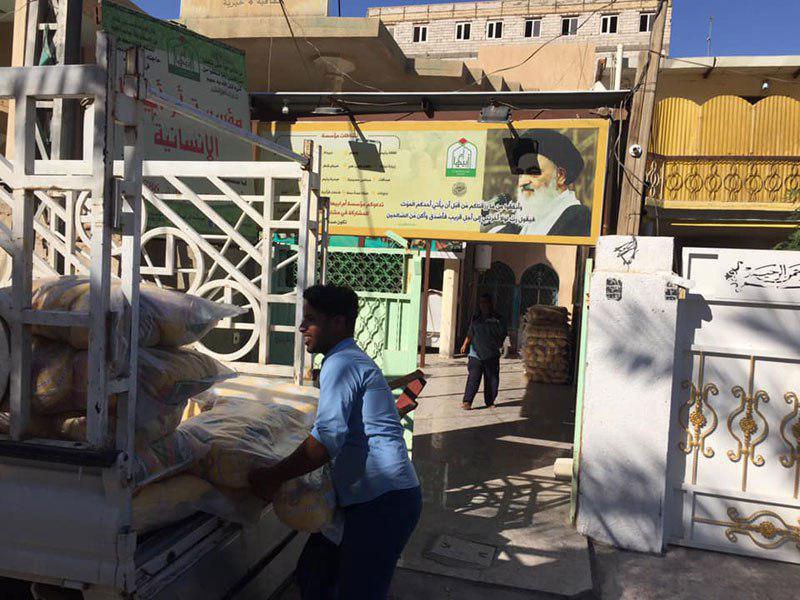 In commemoration of the birth anniversary of the Holy Prophet, peace and blessings of Allah be upon him and his family, and Imam Jafar al-Sadiq, peace be upon him, Um Abiha Foundation, affiliated with
In commemoration of the birth anniversary of the Holy Prophet, peace and blessings of Allah be upon him and his family, and Imam Jafar al-Sadiq, peace be upon him, Um Abiha Foundation, affiliated with the Shirazi Religious Authority, distributed gifts to hundreds of orphans in the holy city of Karbala.
The initiative kicked off following directives of the Supreme Religious Authority Grand Ayatollah Sayyed Sadiq al-Husseini al-Shirazi.
In this regard, the Foundation distributed gifts to more than 750 families of orphans and poor families, including a collection of stationery, toys, and food.