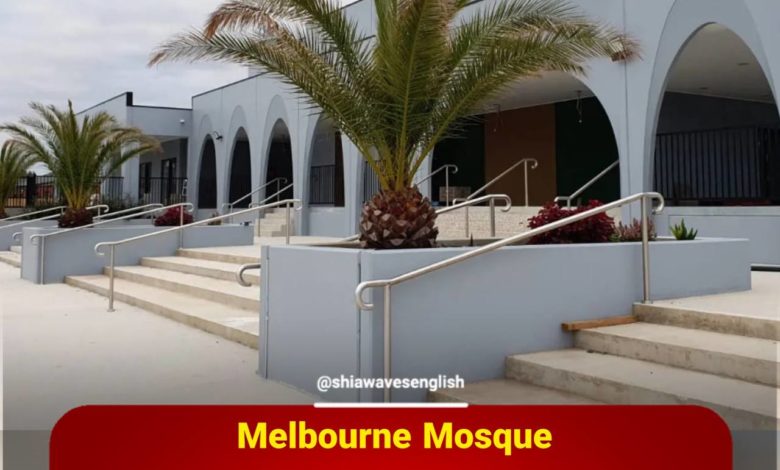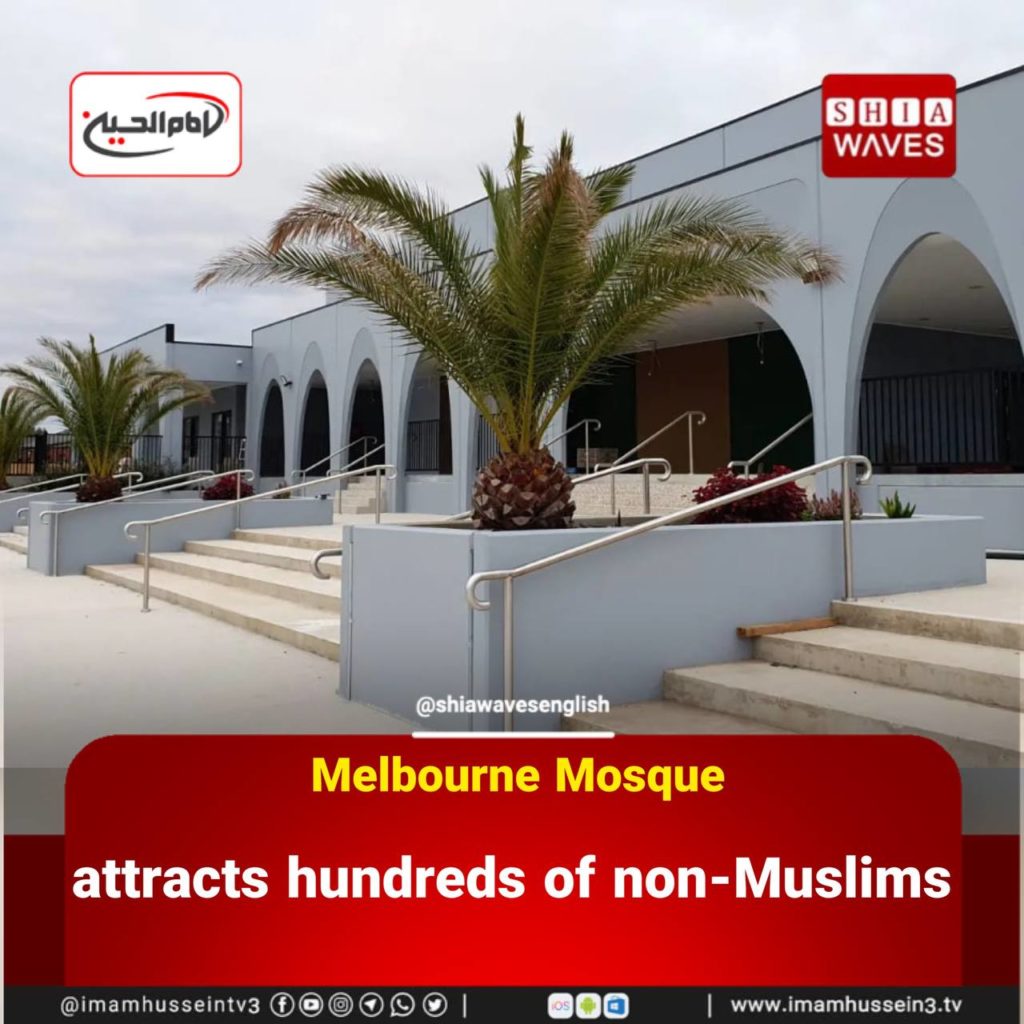 The Melbourne Grand Mosque in Melbourne, the capital of the Australian state of Victoria, opened its doors to everyone, to get to know the mosque and Muslims, after it was recently opened to be the largest and most modern mosque in Victoria.
The mosque offers a range of Islamic, community and recreational activities, and mosque officials are planning to build a new community hall and sports center.
Hundreds of non-Muslims participated in the Open Mosque Day, and the mosque's organizers welcome everyone inside the mosque to provide them with many information about the Islamic religion.
The Open Mosque Day included a luncheon and recreational activities for children, in addition to discussion and Q&A sessions.