Bahrain
Islam World
NEWS
The release of a young man sentenced to life after suffering from lung cancer in Bahrain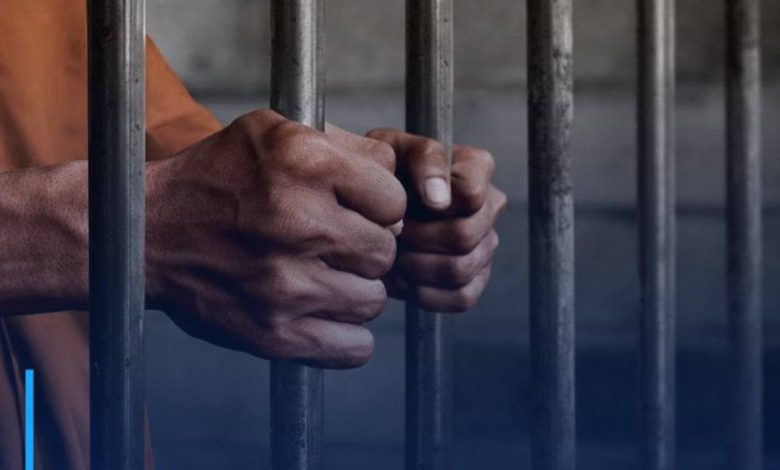 ---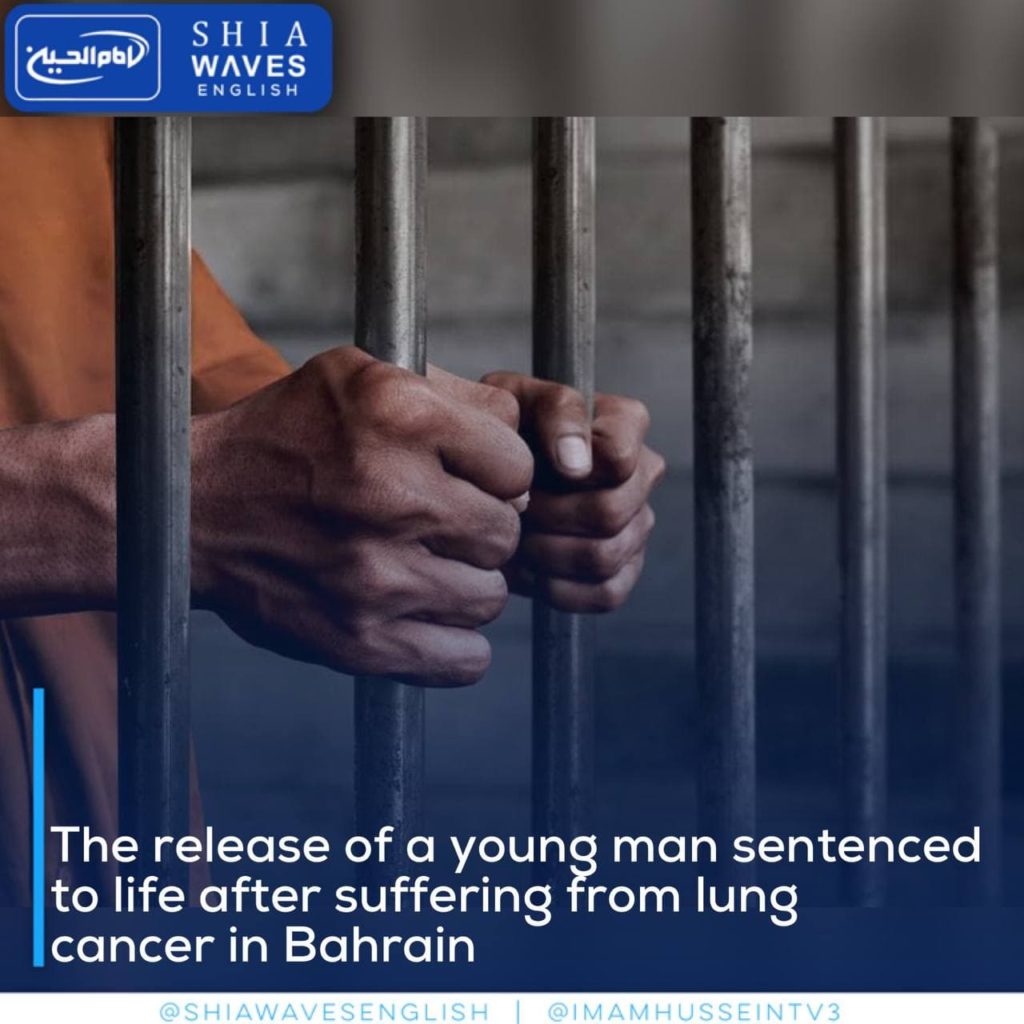 The Bahraini Public Prosecution announced the release of a political prisoner sentenced to life imprisonment, stressing that the release was due to his health condition.
According to what it stated to the Public Prosecution through its account on Twitter, the young political prisoner, Muhammad Abdullah al-Aali (29 years), has been released, taking into account his health condition.
The 29-year-old prisoner, al-Aali, is sentenced to life imprisonment, revocation of citizenship, and a fine of 200,000 dinars. He was arrested in September 2015 and was subjected to severe torture and electric shocks, and after his imprisonment he was subjected to medical neglect.
After the spread of the Corona pandemic, he was infected and taken to the military hospital.
Twenty days later, al-Aali was transferred to Salmaniya Hospital, and his health condition deteriorated. When the prisoner's family came to visit him, they were told that their young son was suffering from a cancerous lung tumor.