NEWS
Religious Authority
The house of Grand Ayatollah Shirazi continues its mourning ceremonies on the martyrdom anniversary of Lady Al-Zahra, peace be upon her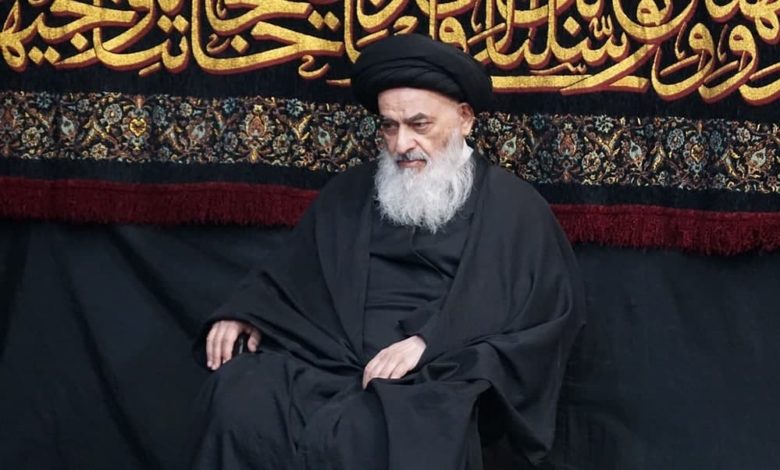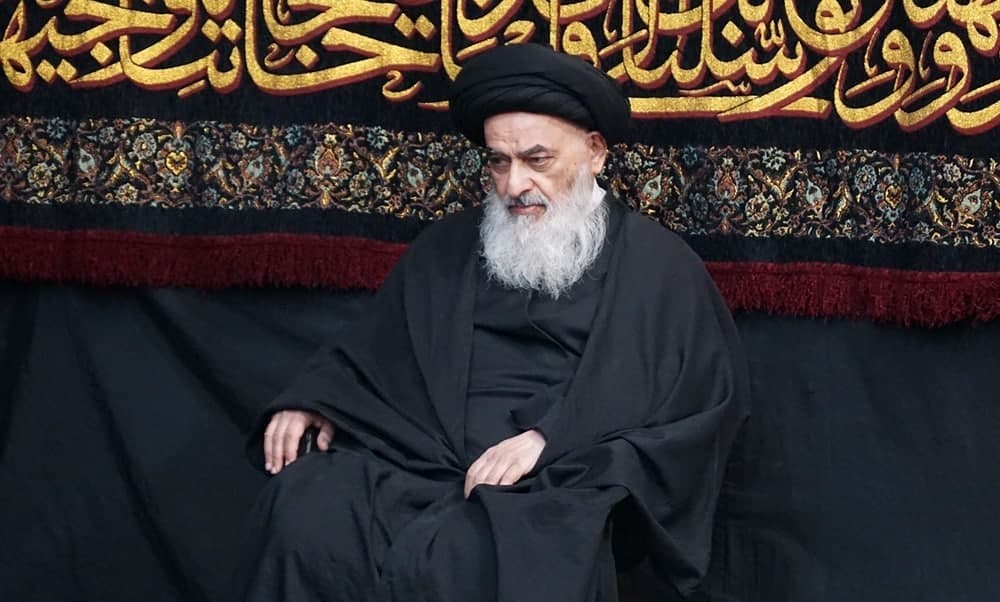 ---
The house of the Supreme Religious Authority, His Eminence, Grand Ayatollah Sayyed Sadiq al-Husseini al-Shirazi, in the holy city of Qom, continues, for the second day, to hold Fatimid mourning ceremonies on the martyrdom anniversary of Lady Fatima al-Zahraa, peace be upon her, according to the narration of 95 days.
The Grand Ayatollah's official website said, in a statement received by Shia Waves, that the ceremonies are held on the occasion of the third Fatimid days, in the presence of scholars, dignitaries and students of the seminaries, and general followers of the Ahlulbayt, peace be upon them.
It added, that the honorable pulpit was ascended by the preachers Amir Safri Wikanah and Fattah, and they spoke about aspects of the position and status of our Lady, peace be upon her.
Many institutions and centers affiliated with the Shirazi Religious Authority around the world are organizing events to commemorate the martyrdom of Lady Fatima al-Zahraa, peace be upon her.