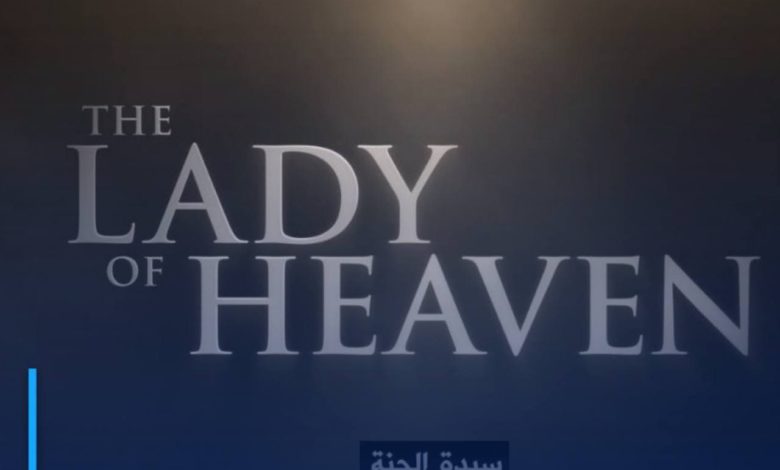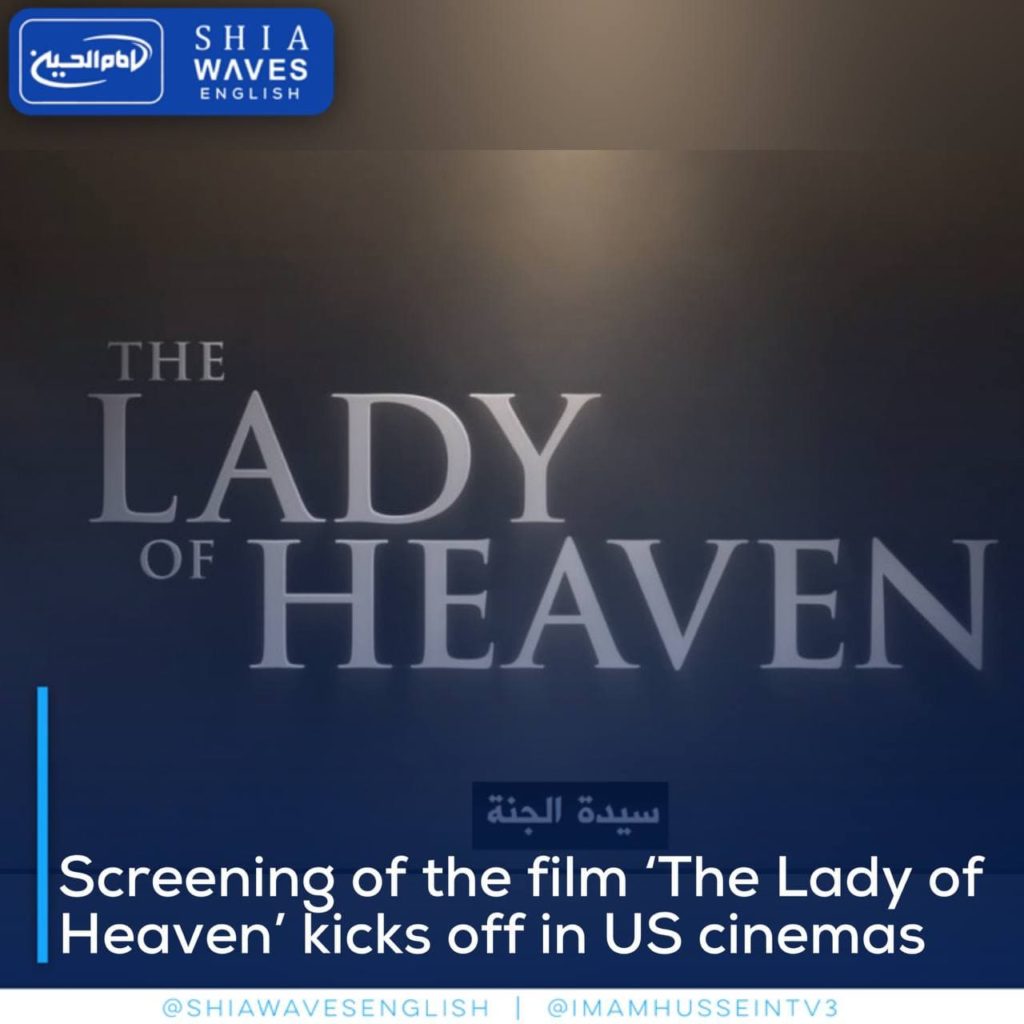 ---
Yesterday, Friday, the first cinematic screenings of the film 'The Lady of Heaven', peace be upon her, were launched through AMC, the largest chain of movie theaters in the United States of America.
The premiere of the film was held at the "AMC Empire 25" showroom located in the famous Times Square area of Manhattan, the heart of New York City, and the screenings are scheduled to continue this week in Washington, DC, California, Florida, Texas, New York, Illinois and a number of other US states. More tickets are available for booking online or at the front desks of AMC cinemas.
Over the past few weeks, US citizens have followed ads of the awaited film through posters and huge electronic billboards that have been installed in a number of main streets and highways located in the east and west of the country.
During its presentation at the Cannes International Festival 2020, the film was able to obtain the award for success and excellence in the best visual effects presented by the famous American Forbes Foundation.
The film deals with the hidden story of Lady Fatima, peace be upon her, as the first victim in Islamic history to be exposed to terrorism, which represents the first roots of ISIS in the modern era.
The film was filmed in Georgia and the United Kingdom, and it is produced by the British company (Enlightened Kingdom), directed by (John Stephenson and Ellie King) and starring Ray Veron, Marc Anthony Brighton, Dennis Black, Oscar Garland, Chris Jarman, Alban Courtois and Matthew Brenner.