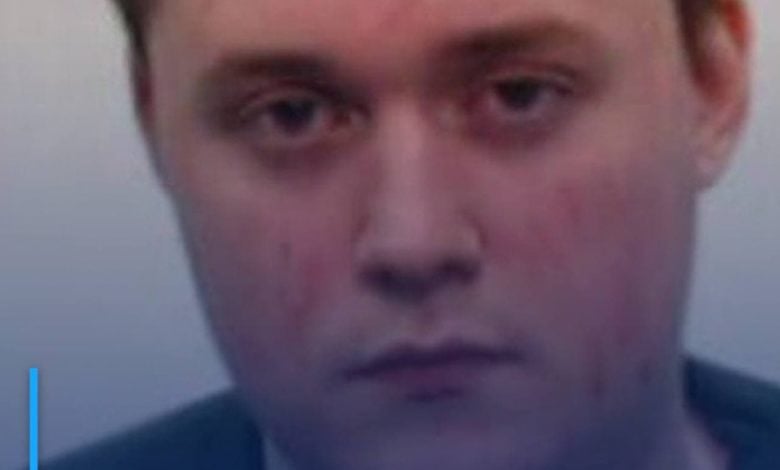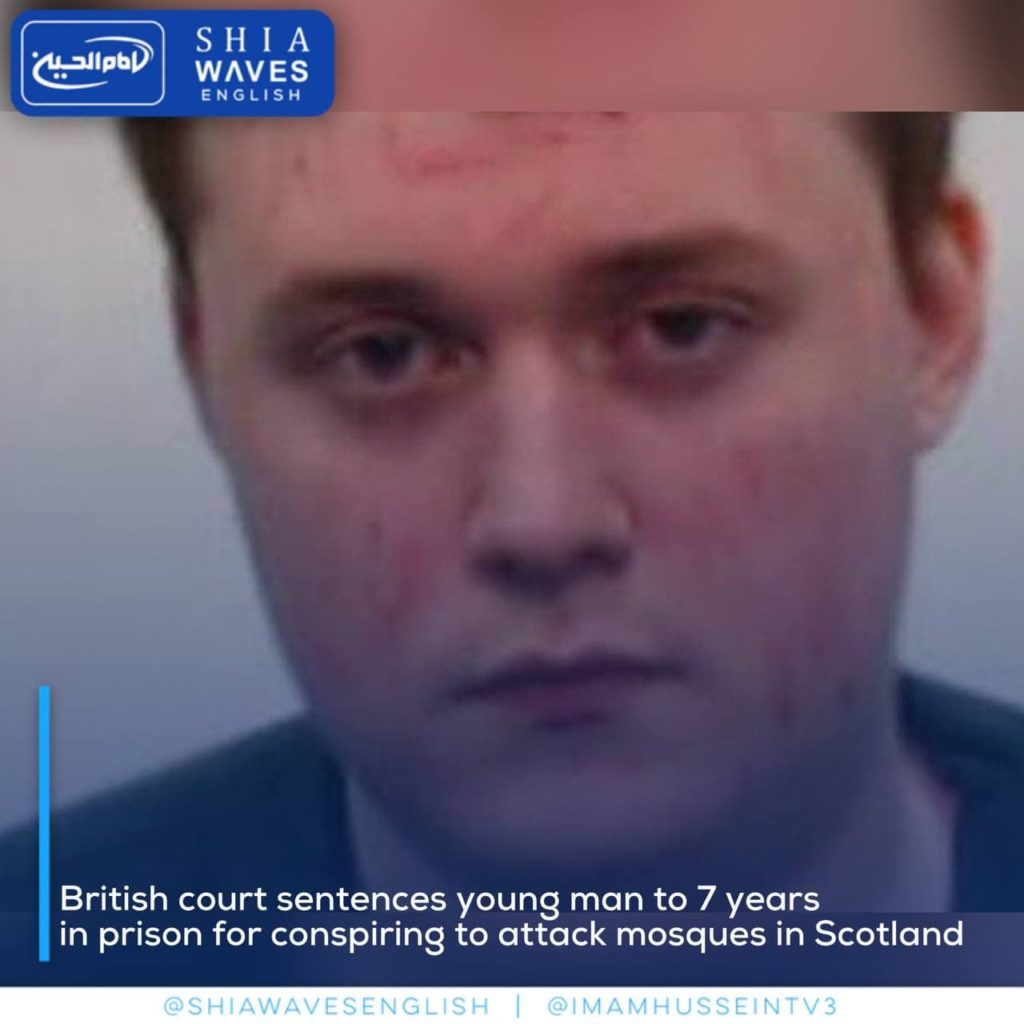 ---
A British court has sentenced Sam Emery, a young man in his twenties for inciting hatred against Muslims, to seven and a half years in prison on terrorism charges.
According to the BBC, the judge described what Sam Emery was doing as spreading hate.
The 24-year-old was arrested in July 2019 after he posted messages on social media that he was planning to set fire to a mosque in Kirkcaldy, Scotland.
The BBC said Emery was convicted of two counts of violating the Terrorism Act, as well as for posting statements on Telegram and Facebook that encouraged acts of terrorism.
He was found guilty of driving under the influence and possessing indecent "extremist" pictures of children after a trial in Edinburgh in October.
During police investigations, officers discovered he was "showing sympathy and affiliation" with online killers – including terrorist Anders Breivik, who killed 77 people in Norway in 2011.