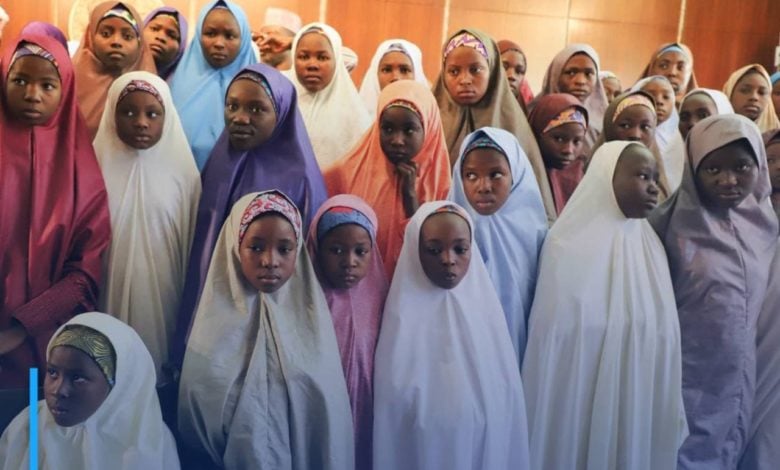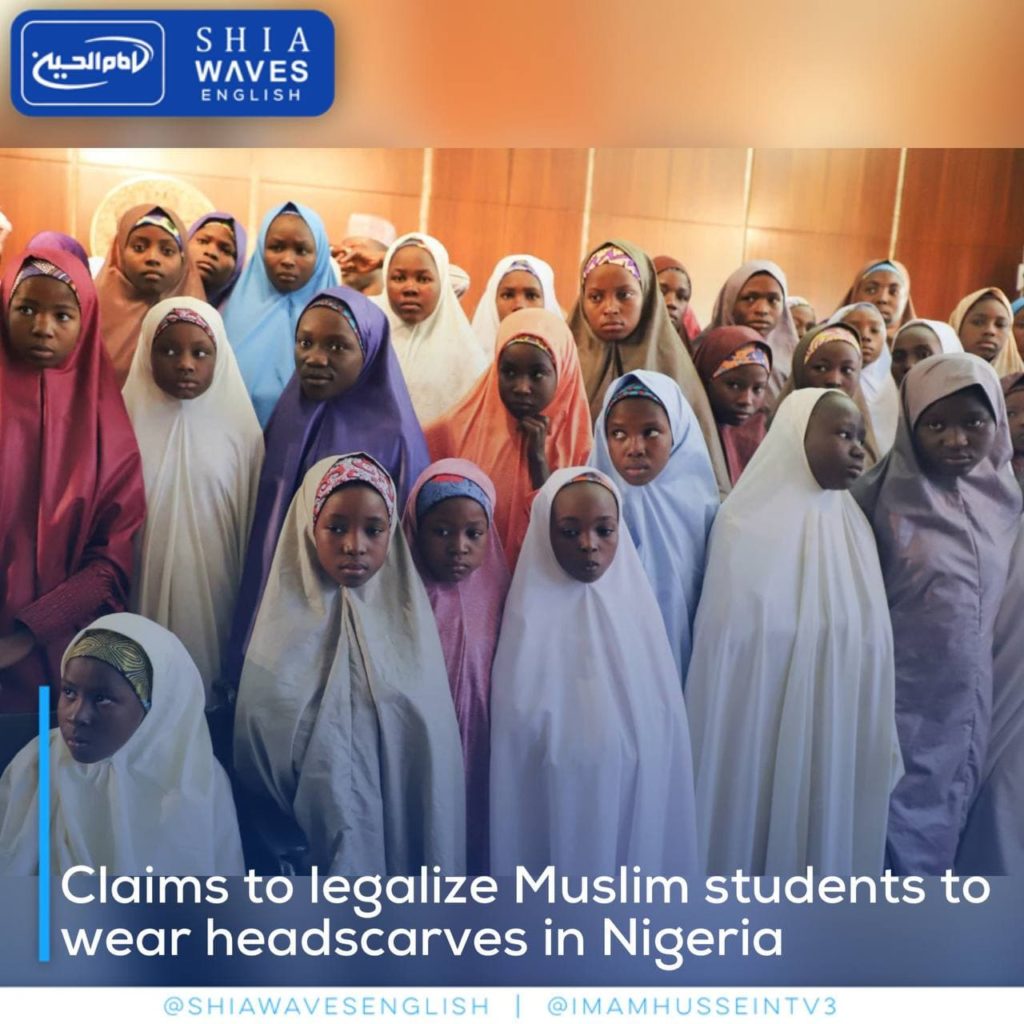 ---
Muslims in Oyo state in Nigeria have demanded that the government issue a license for Muslim students to wear the headscarf in schools.
Muslims in Oyo state confirmed that they would demand that public schools comply with the right of female students to wear the hijab by legal means.
A notable of the Nigerian Muslim community, Alhaji Sanni, considered that schools' compliance with this right is inevitable.
He added, that preventing Muslim female students in the primary and secondary levels, as well as in educational institutions, from wearing the veil on the pretext that schools bear Christian names is no longer tolerated, and that society will raise this issue to court.
He stressed that the Nigerian constitution guarantees the Muslim's right to religion and the freedom to disclose it, stressing that the hijab is an Islamic symbol and we demand that Muslim women be allowed to wear it in all schools in Oyo state.