NEWS
IMF to grant quake-hit Morocco $1.3 billion loan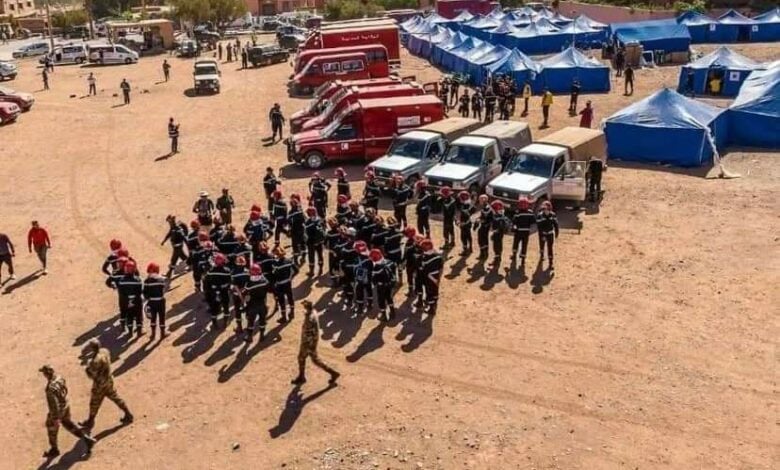 The International Monetary Fund (IMF) will give Morocco a $1.3 billion loan following the Sept. 8 earthquake that killed thousands in the North African country, Anadolu News Agency reported.
According to IMF Managing Director, the IMF has concluded a staff-level agreement with Morocco to provide $1.3 billion in financing over the long term.
Kristalina Georgieva said, however, the loan will still need to be approved by the IMF board during its annual meetings in the Moroccan city of Marrakech on Oct. 9-15.