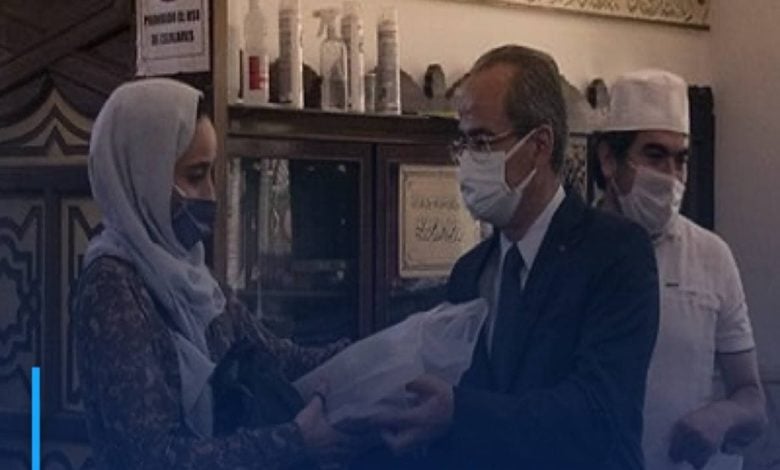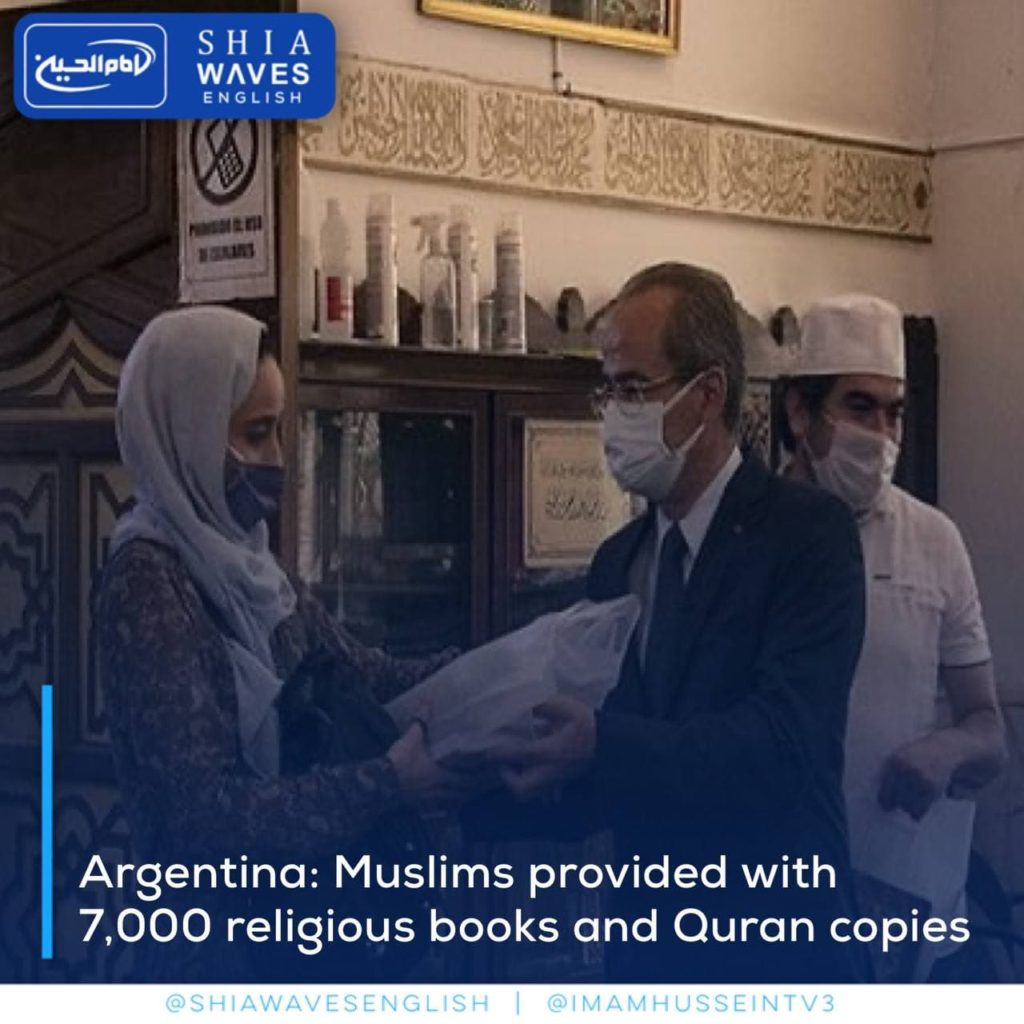 ---
The Presidency of Turkish Religious Affairs provided 7,000 religious books, including copies of the Holy Quran translated into Spanish, to Muslims in Argentina in an effort to support them in learning Islam from authentic sources.
A book handover ceremony was held after Friday prayers at the Al-Ahmad Mosque in the capital, Buenos Aires, where 7,000 books were delivered, including copies of the Holy Quran and religious books in Spanish.
A Turkish official expressed his readiness to cooperate to provide Argentinean university studies with opportunities to study religious sciences in Turkey.