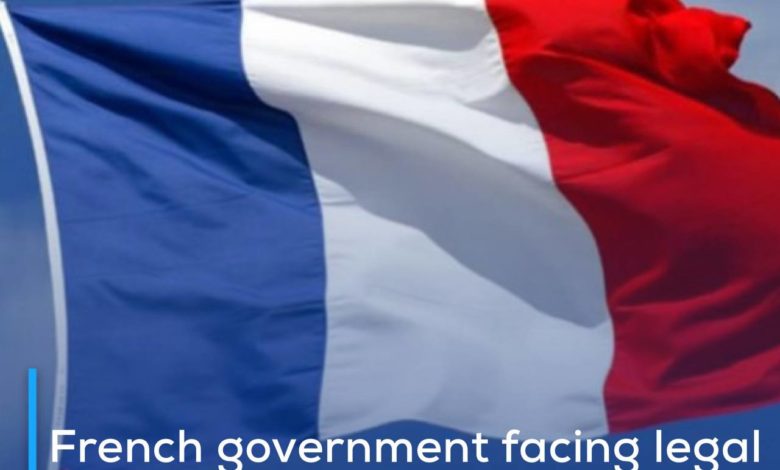 Several prominent human rights organizations have filed a lawsuit against the French government over racist and discriminatory acts by the police against Muslims and minorities, which recently sparked angry protests across France.
"Six NGOs, including Human Rights Watch and Amnesty International, accused the government of President Emmanuel Macron of neglecting its duty to end the discriminatory identity checks practiced by the police," the French Press Agency reported in a report.
It added, "Lawyers representing the organizations said that the French police used racial discrimination in conducting identity checks and targeting blacks and other minorities, including Muslims," while the French President had acknowledged in another interview this discrimination by saying, "When your skin is not white, you will be exposed to a lot of verification and inspection."
He continued that the lawsuit filed on behalf of blacks and other minorities is the first of its kind targeting the French government with regard to racist police measures, while one of the lawyers, Salim bin Ashour, said that it is a revolutionary case because we will speak on behalf of hundreds of thousands, or even a million, people.
The report stated that despite many independent reports and a series of recent scandals that reveal racist police practices in France, Macron's government has not taken any steps to address this issue.