Islam World
NEWS
Yemen: 10 civilians killed and injured in Saudi bombing in Saada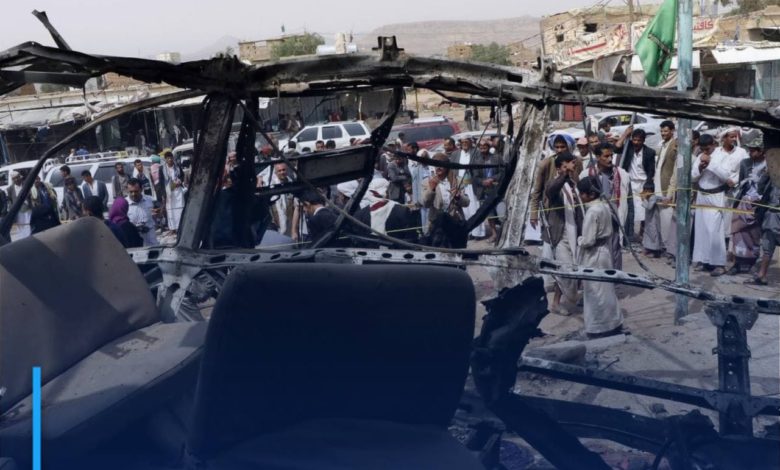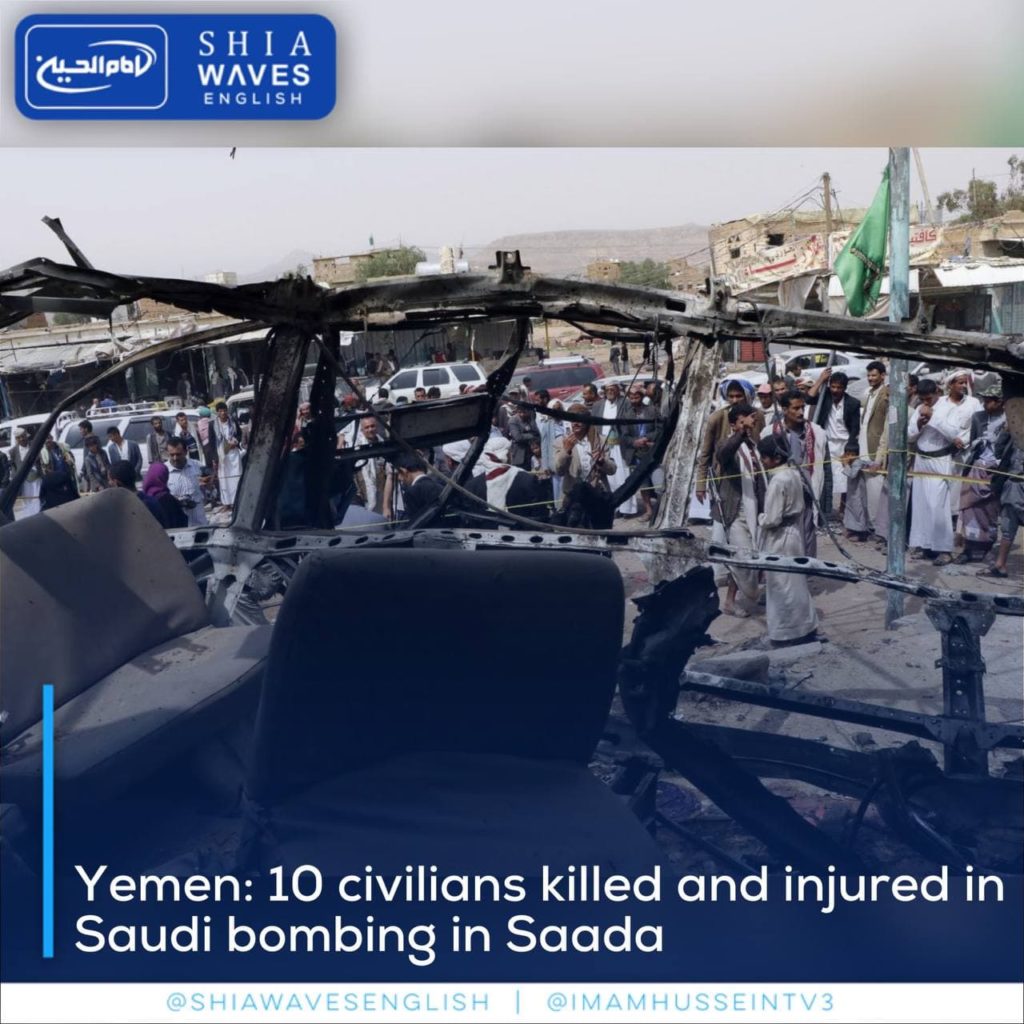 ---
10 civilians were killed and injured, as a result of the bombing of the Saudi army targeting the Munabbih border district in the Yemeni province of Saada.
A security source in the province confirmed that three bodies of civilians arrived in the refrigerator of the Republican Hospital Authority, who were killed by Saudi army fire in the Al-Raqq area in the Munabbih border district.
It pointed out that six others and an African immigrant were wounded by a Saudi targeting of the same area at a later time, pointing out that the coalition warplanes launched two raids on the Al-Zaher district, which caused material damage to property.
It is noteworthy that 8 civilians, including two African immigrants, were injured last Monday, in a Saudi targeting of the Al-Raqu and Al-Sheikh areas in the same district.