Islam World
Death toll from Boko Haram massacres rises to at least 150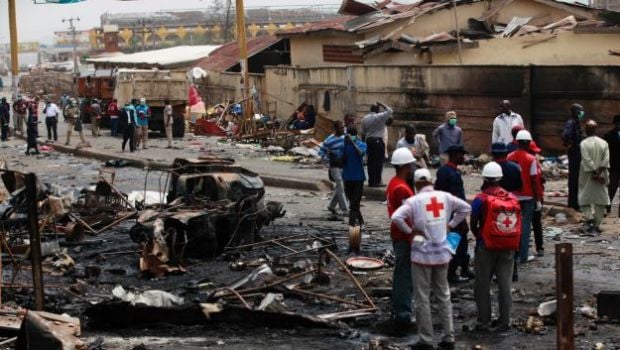 reports state that 200 people were killed in 48 hours
Some reports state that 200 people were killed in 48 hours of attacks carried out by a group of terrorists on villages in northeastern Nigeria.
A spate of attacks on towns and villages in Nigeria's Borno State has left at least 150 people dead since Tuesday; some witnesses claim 200 people were killed in the attacks.
According to reports, Boko Haram terrorists launched raids which targeted worshippers as they finished prayers, and shot villagers who were in their homes. The group also torched houses and laid mines in the aftermath of the attacks.