Iraq
Islam World
NEWS
ISIS terrorists bomb cemetery of Prophet Ismail, peace be upon him, in Diyala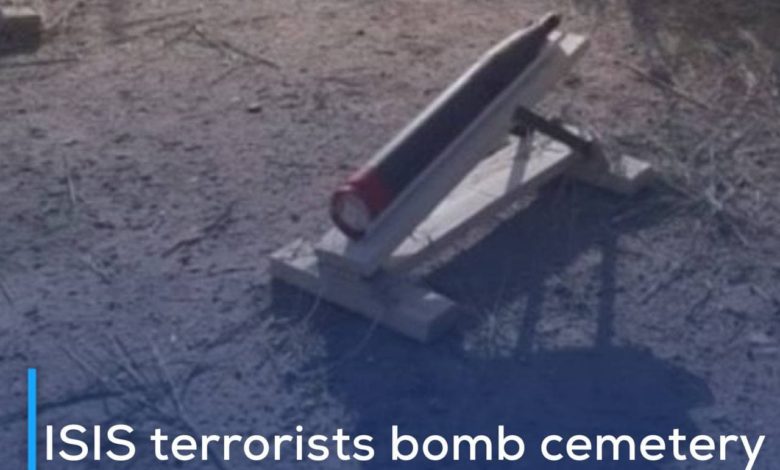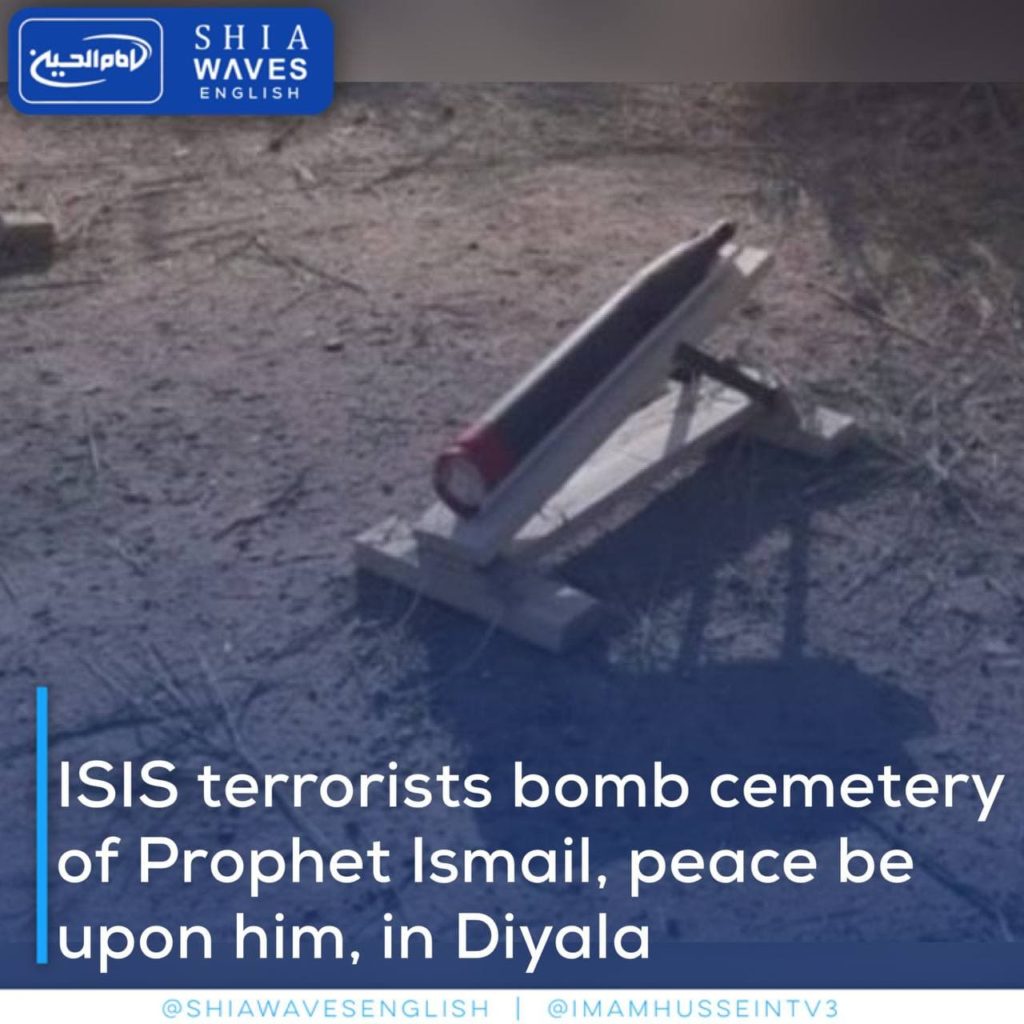 ---
A government official in the Iraqi province of Diyala confirmed that ISIS terrorists bombed a cemetery in the heart of Hamrin Basin.
The director of Saadia district, Ahmed Al-Zarkushi, said in a statement that the cemetery of Prophet Ismail, peace be upon him, in the heart of the Hamrin Basin, east of Saadia, was bombed with a Katyusha missile, causing a minor injury of a civilian.
Al-Zarkushi added that the bombing was carried out by ISIS terrorists, who deliberately bomb residential areas in Hamrin from time to time.