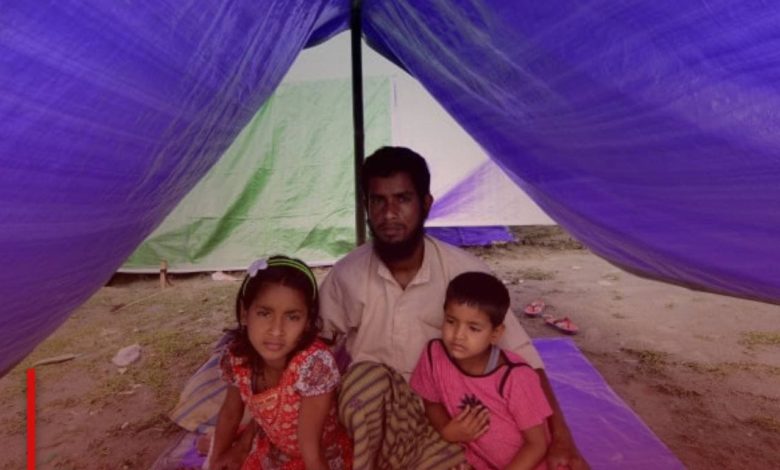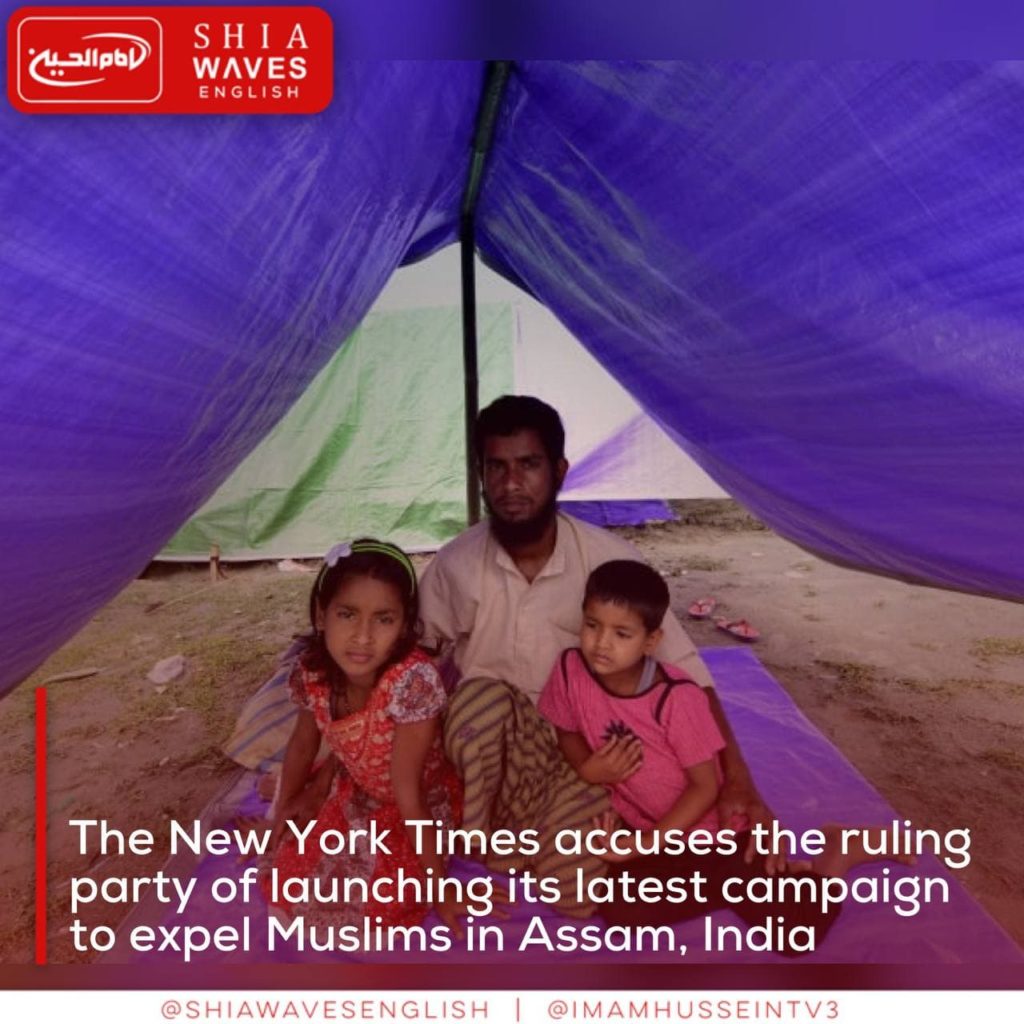 ---
The New York Times reported that a campaign to expel indigenous Muslims in the northeastern Indian state of Assam is the latest campaign launched by the ruling Hindu nationalist Bharatiya Janata Party (BJP) against the country's Muslims.
The newspaper said in a report that videos of violence and burning of homes for Muslims in this state shocked the Indians, after they spread widely last month and drew the world's attention to a government campaign of forced evictions in this region bordering Bangladesh.
Local government officials have justified these practices as targeting large numbers of illegal immigrants from Bangladesh who reside on land essential for vital agricultural projects.
But a review of official documents and several interviews conducted by the newspaper showed that many of the evicted residents are in fact legitimate citizens with the right to live on state-owned land, while government critics view the evictions as part of a broader campaign by the ruling party against the Muslim population across India.
"They want Muslims to live oppressed, at the mercy of Hindus," says Swapan Kumar Ghosh, vice president of a non-profit organization working for displaced people in Assam.
The newspaper asserts that Prime Minister Narendra Modi and his ruling Bharatiya Janata Party have managed to mobilize their Hindu nationalist base in part by supporting initiatives that narrow the country's more than 200 million Muslims and put them in an unenviable position.
In December 2019, India passed an immigration law that speeds up the granting of citizenship to illegal immigrants from neighboring countries as long as they are Hindu or of other faiths, with the exception of Muslims.