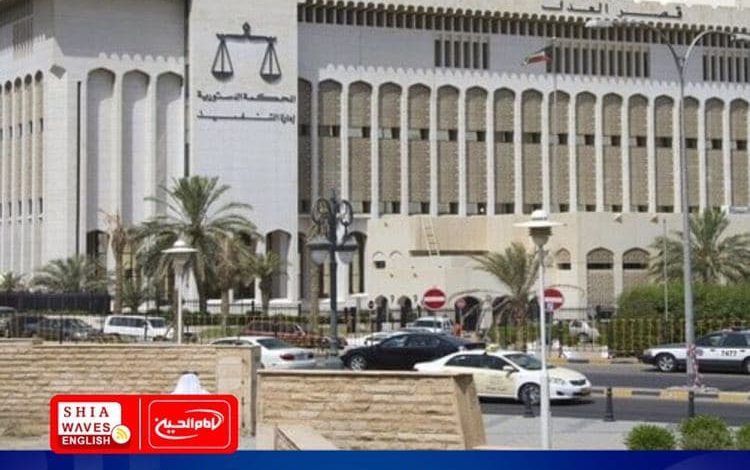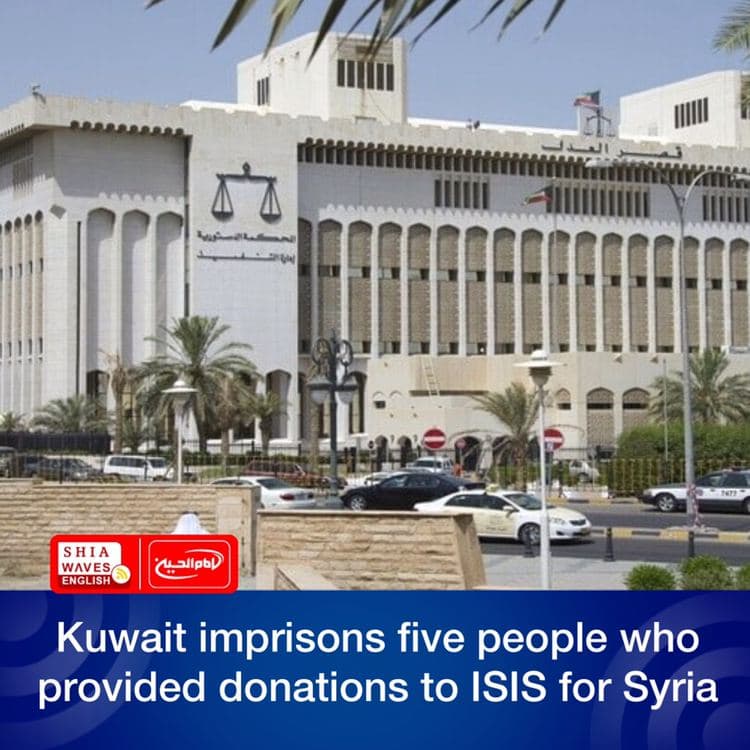 ---
The Court of Cassation in Kuwait ruled to imprison 5 convicts in the case of supplying the terrorist organization "ISIS" with donation money given to the Syrian people.
The court sentenced to 15 years imprisonment for a Lebanese expatriate and 10 years for the others, on charges of supplying missiles and various weapons to ISIS.
The security services arrested the Lebanese resident, and it was proved that he was the coordinator for sending terrorists, the financier and logistical supporter for "ISIS" organization in Syria.
Investigations have also proven that he runs a website on the Internet, and is using it to support the terrorist organization and conclude business deals for the benefit of the organization.