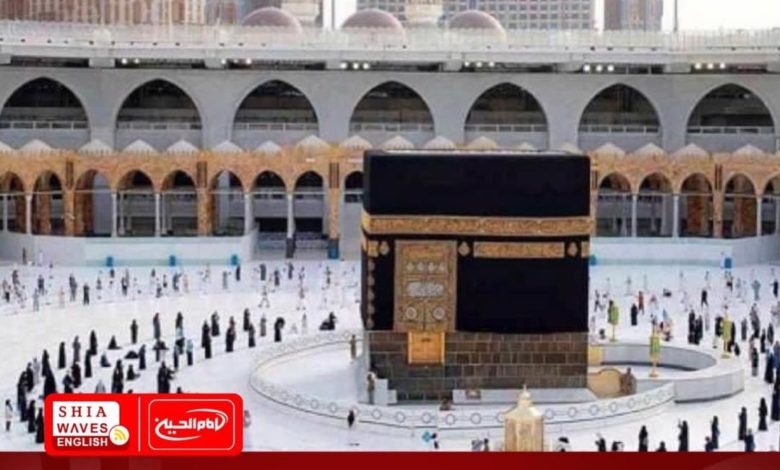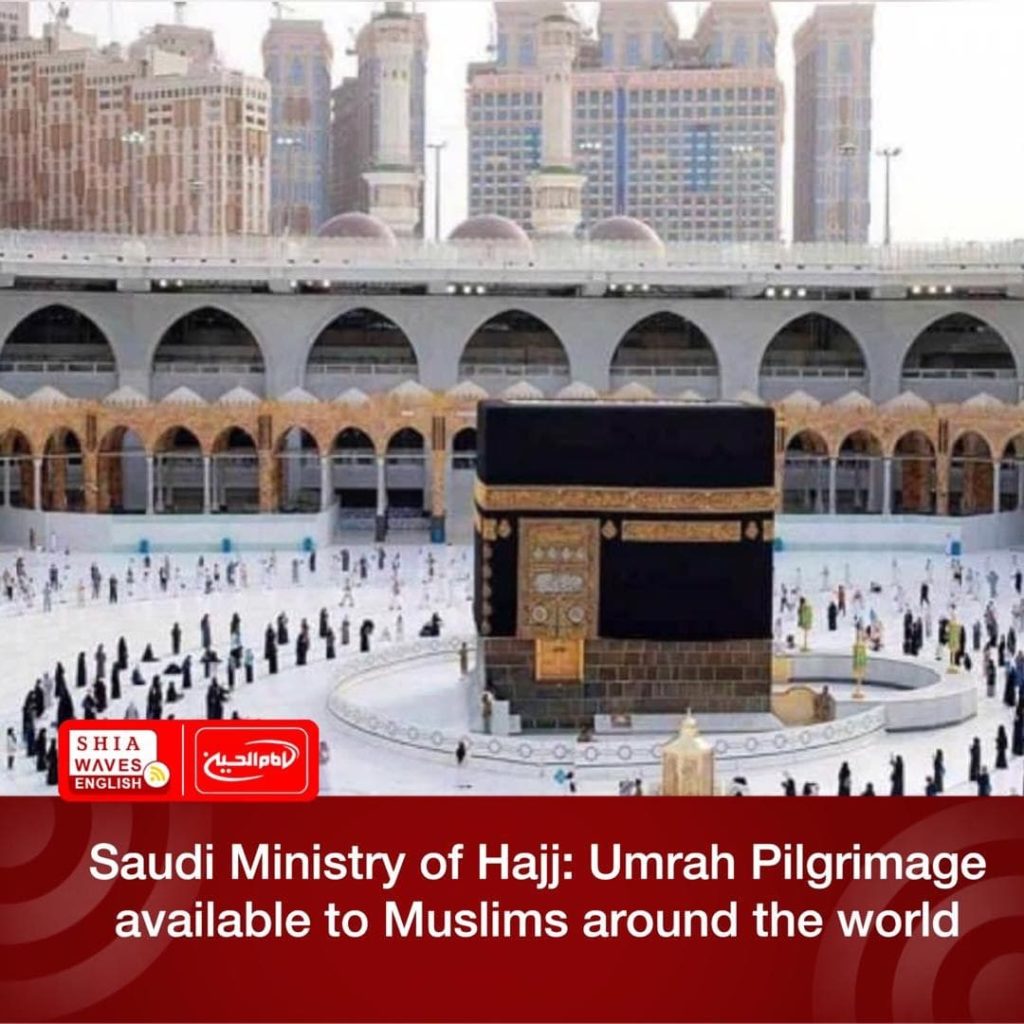 ---
Saudi state television announced that the Saudi Ministry of Hajj and Umrah has allowed pilgrims from other countries to come.
This comes after the Ministry of Hajj and Umrah announced the launch of the third phase, which opens the door for pilgrims from abroad, and raises the number of pilgrim capacity by 100%, reaching 20 thousand pilgrims, 60 thousand worshipers, and 19,500 visitors.
The Ministry stated on Twitter that the package for pilgrims abroad includes organizing and scheduling flights from outside the Kingdom, reception service at airports and ports by approved companies, as well as transportation service from ports to residences, and to the two holy mosques via special vehicles.
It indicated that 10 thousand pilgrims and 500 caravans are approved per day, with 20 pilgrims in each group.
As for the age group allowed to come for Umrah from abroad, it is from 18 to 50 years. The Ministry of Health has imposed a certificate of PCR examination with a negative result proving that they are free from the virus, issued by a reliable laboratory in the country taken not more than 72 hours from the time of departure to the kingdom.