NEWS
UN: Climate change refugees in Bangladesh vulnerable to human trafficking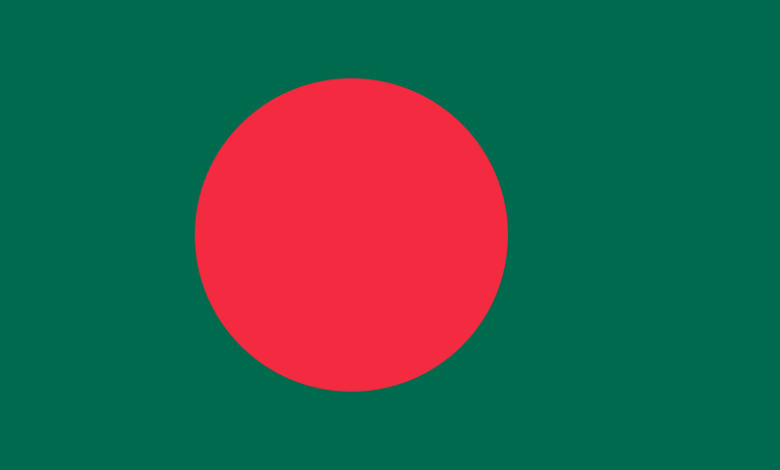 People displaced by the growing climate disasters in Bangladesh's coastal region are vulnerable to human trafficking, a latest UN report said.
The Global Report on Trafficking in Persons 2022 was launched in Dhaka, with officials from the United Nations Office on Drugs and Crime (UNODC), the International Organization for Migration (IOM), and the Bangladesh government in attendance.
Human trafficking has increased in Bangladesh after millions of people were displaced by devastating cyclones and typhoons, providing traffickers an opportunity to organize large recruitment campaigns, the report said.