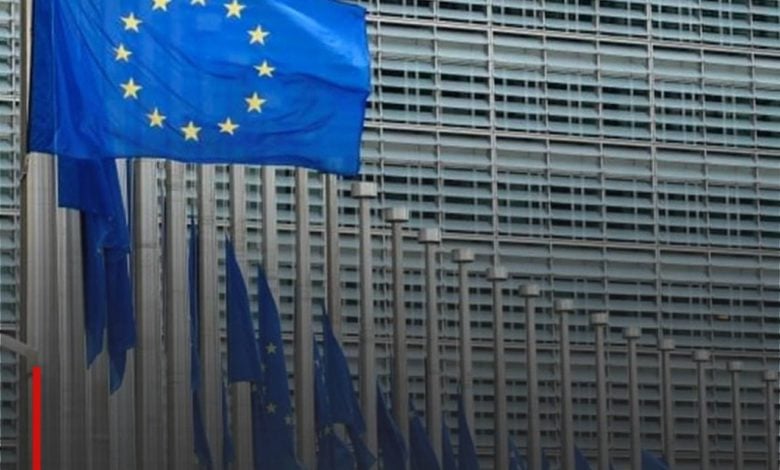 ---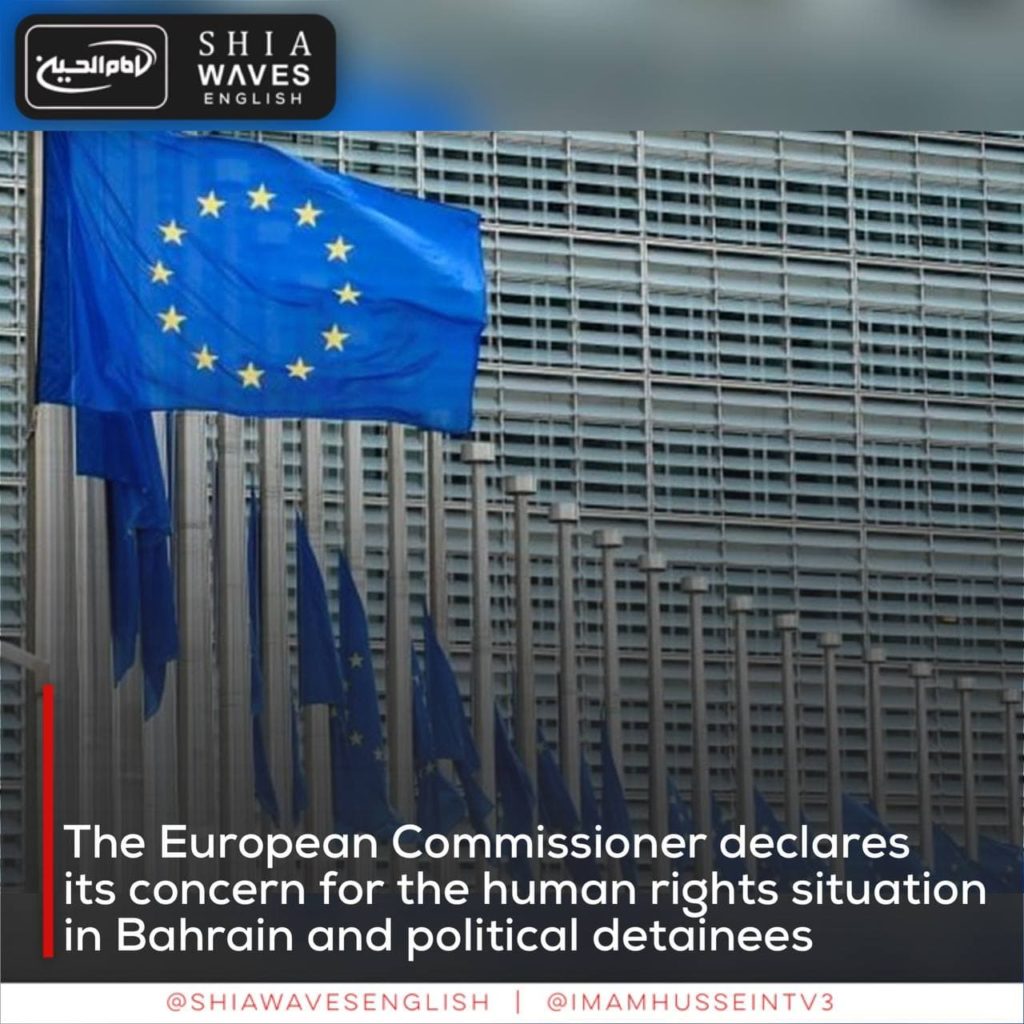 The European High Commissioner announced its interest in the human rights situation in Bahrain, especially the situation of political detainees.
In response to a written parliamentary question, the High Commissioner said that the European Union's Special Representative for Human Rights has repeatedly raised the issues of imprisoned Bahraini activists, including Mushaima, with officials from Bahrain, the last of which was on May 21, 2021.
The Commission noted that during the recent EU-Bahrain dialogue on human rights, discussion focused on the right to a fair trial and prison conditions, including inmates' access to adequate medical care in the context of the COVID-19 pandemic, as individual issues of concern were raised during the meeting, including the case of Mushaima.
The answer came in response to a parliamentary question regarding prison conditions in Bahrain in light of overcrowding, unsanitary conditions and the absence of preventive measures in Jaw Prison, which endangered the lives of inmates, especially the lives of political prisoners who are at risk due to their old age and previous medical conditions.