NEWS
Um Abeeha Foundation begins to provide services to the pilgrims in holy Karbala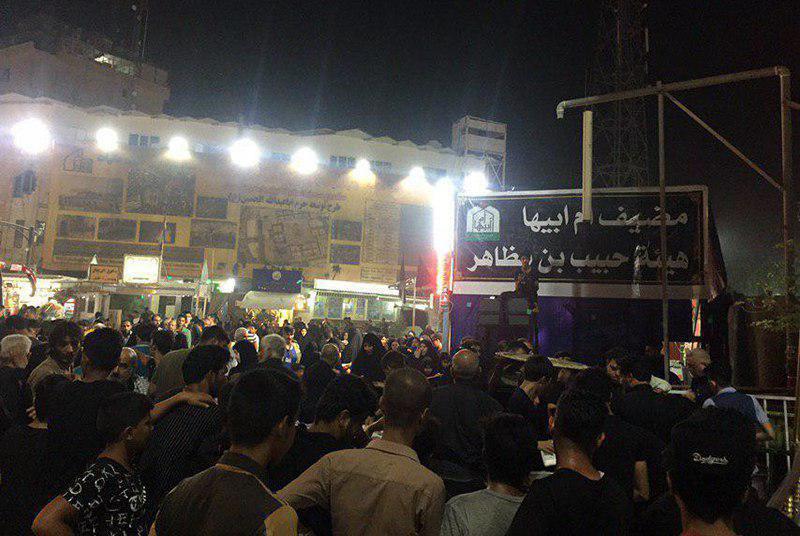 Since the beginning of the month of Muharram and as in previous years, Um Abeeha Foundation, affiliated with the Shirazi authority in Karbala, and in
Since the beginning of the month of Muharram and as in previous years, Um Abeeha Foundation, affiliated with the Shirazi authority in Karbala, and in cooperation with the Habib bin Madhaher, peace be upon him, Procession hosted the pilgrims of Imam Hussein, peace be upon him, in the city.
Many volunteer participated in the service, during which food is distributed to pilgrims and mourners.
Um Abeeha Foundation organizes mourning ceremonies from the first day of Muharram to the seventh, at its headquarters in Karbala.