NEWS
Penang Set to Host 12th Penang International Halal Expo and Conference, Attracting 20,000 Visitors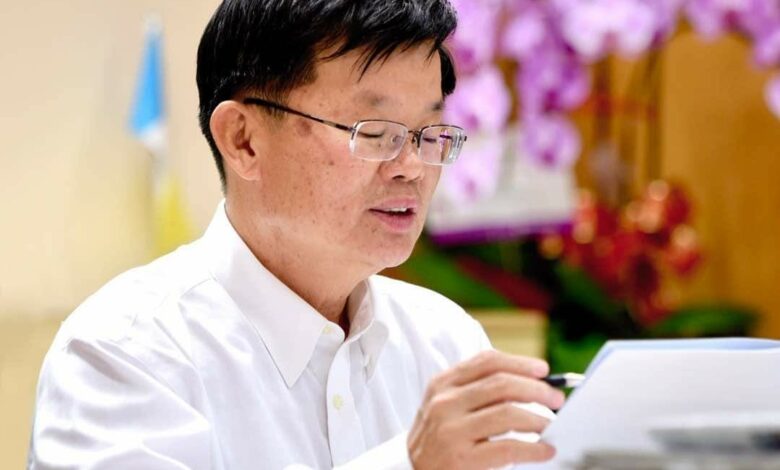 Penang, May 25, 2023 – Chief Minister Chow Kon Yeow announced today that the 12th Penang International Halal Expo and Conference (PIHEC) is expected to draw approximately 20,000 attendees.
The event, renowned as the largest of its kind in the northern region, will be held from June 23 to 25 at the esteemed Setia Spice Convention Centre.
Chief Minister Chow emphasized that the PIHEC will position Penang as a leader in the halal sector and foster collaboration within halal ecosystems.
Notable visitors are expected, including delegations from countries such as China, Spain, and Chile.
This diverse participation is anticipated to yield remarkable outcomes and open new halal markets for Penang.
The expo will provide a fresh perspective on the halal industry, showcasing various businesses in the food and beverage, tourism, fashion, and technology sectors.
Chief Minister Chow expressed confidence that the event will solidify Penang's status as the halal hub for the northern region and boost the state's economic prosperity.
Chief Minister Chow emphasized the importance of the expo as a platform for industry players to meet and explore business potential.
By bringing together prominent figures and fostering collaboration, these events will contribute to Penang's economic growth and solidify its reputation as a global investment destination.