Bahrain
Islam World
NEWS
United Nations: Bahrain violates the International Covenant on Civil and Political Rights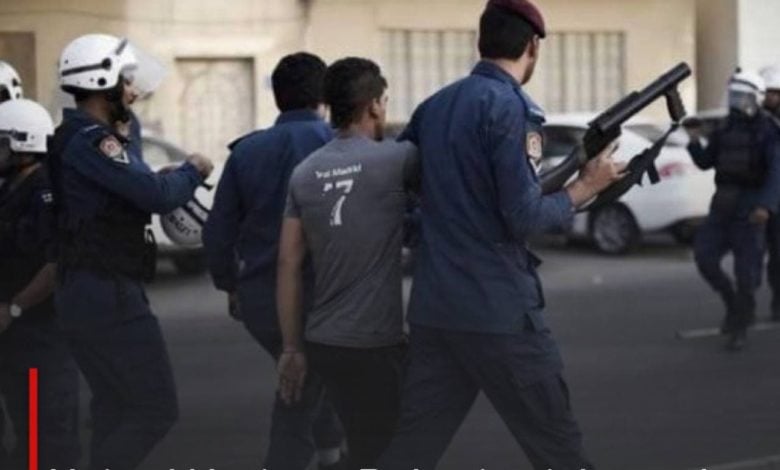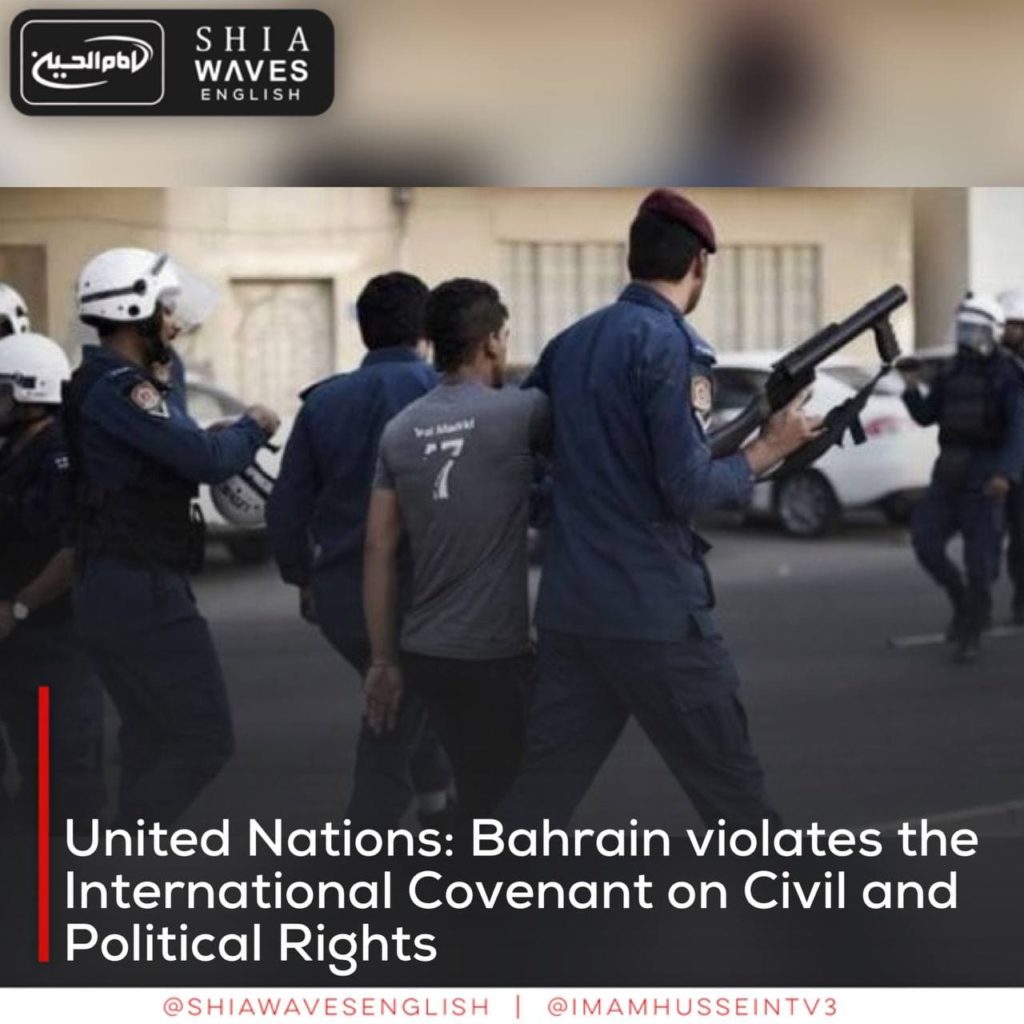 ---
Four United Nations experts sent a letter of allegation to the Bahraini authorities about their documented violations of citizens' rights, and their record of practices including enforced disappearance, arbitrary detention and torture.
According to the media, the UN experts referred to the letter that was sent on June 28, 2021, in which they expressed their concern about acts of torture and other cruel treatment or punishment suffered by Sheikh Zuhair Ashour and Ali Al-Wazir.
They drew attention to the facts and violations that occurred as a result of the quarrel that erupted on August 29, 2020, between Ali Al-Wazir, Sheikh Zuhair Ashour, and a prison guard, due to the latter's insult to the religious ritual that the minister was practicing, after which they were expelled from the cell, subjected to enforced disappearance and torture, as well as improper litigation procedures.
The experts concluded that Bahrain's violations violated the International Covenant on Civil and Political Rights to which it has acceded, as well as the Universal Declaration of Human Rights and the Convention against Torture, calling on the Bahraini authorities to respond to the letter and conduct impartial investigations with regard to reports of torture and ill-treatment.