Islam World
Imprisonment for the killers of Shaikh Hassan Shahata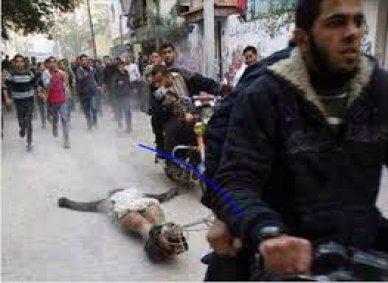 prisonment for 14 years against a number of defendants in the murder case of, Hassan Shehata
Egyptian judicial authorities sentenced, on Thursday, imprisonment for 14 years against a number of defendants in the murder case of, Hassan Shehata.
Giza Criminal Court, held at the Institute of Trustees police, headed by Judge Moataz Khafagy, three suspects who are "Amr Yehia, and Sulaiman Taha and Ibrahim Saber" imprisonment for a period of 14 years in a retrial of the case proceedings.
It is noteworthy that the Court had sentenced in June last year the 23 accused in the case to 14 years, including 19 defendants in absentia and the innocence of eight others.