Bahrain
Islam World
NEWS
Human rights organizations: Discrimination of religious freedoms against Shia citizens in Bahrain continues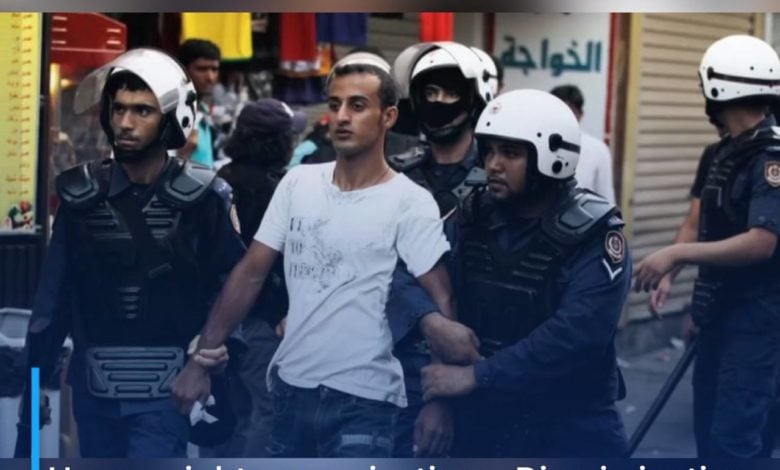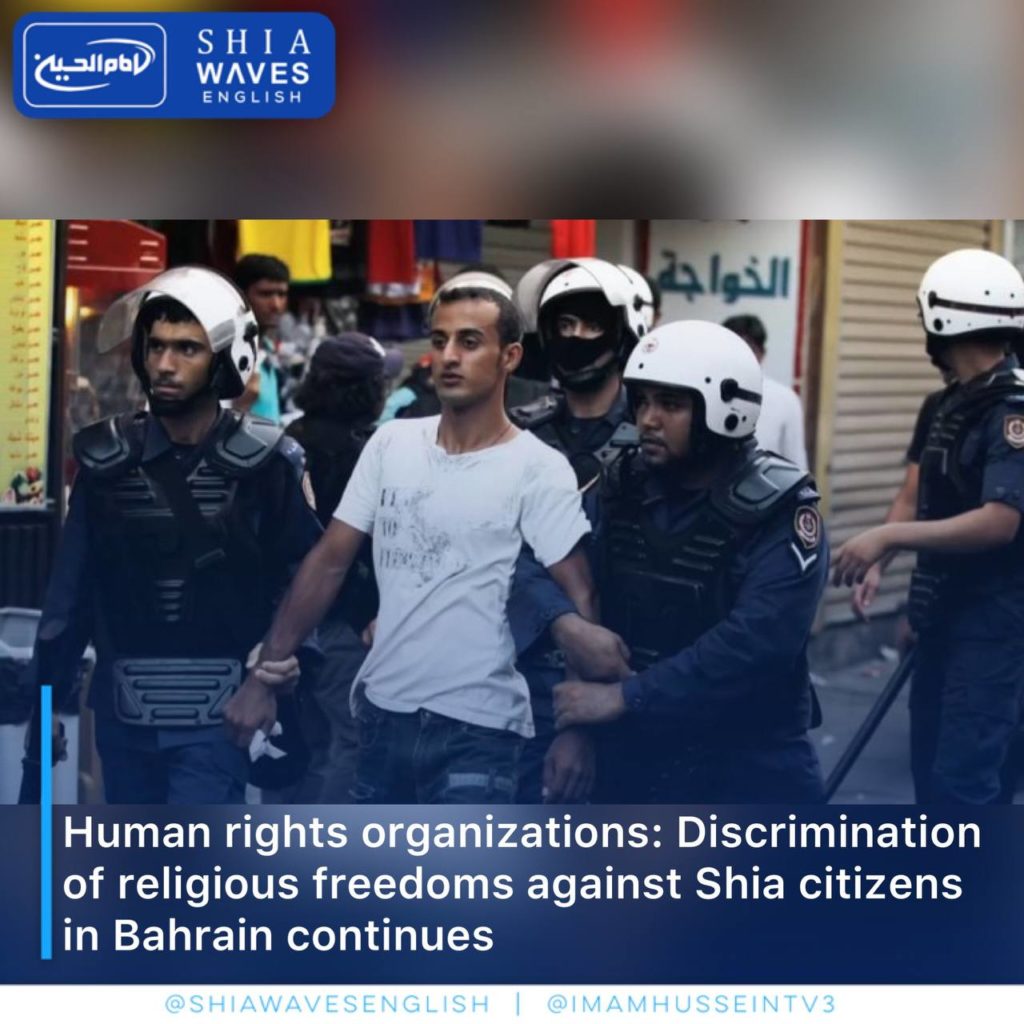 ---
Three human rights organizations announced that Bahrain did not stop discriminating against religious freedoms against Shia citizens and continued to persecute them, in a report that monitors the quarterly Ashura violations for the year 2021.
The Bahrain Forum, Salam, and the Gulf Institute for Democracy said that the new prime minister has yet to introduce reforms on religious discrimination against these citizens.
It pointed out that the security apparatus continued to suppress religious freedoms through arrest procedures, imposing fines and forcing citizens to limit religious practices. The security services continued to restrict participants in mourning processions and disperse them by force in some areas, and the media was used to mislead the truth.
According to the report, the number of arbitrary arrests during the Ashura season reached 3 detainees, who were arrested after being summoned to the police stations for investigation, then all of them were released, according to the report.
The organizations confirmed that through the documentation processes, the investigation sessions were not based on a crime or complaints, but were based on allegations that fall within acts of harassment and intimidation, as well as in order to limit religious freedom, noting that the number of violations by the security services during the Ashura season amounted to 42 cases.
The organizations called on the government to stop targeting and sectarian discrimination and not to restrict the practice of religious rituals for Shia citizens.
It also called on the government not to interfere in the affairs of mourning ceremonies and Husseiniyahs, in order to guarantee freedom of practice within the framework of public order.