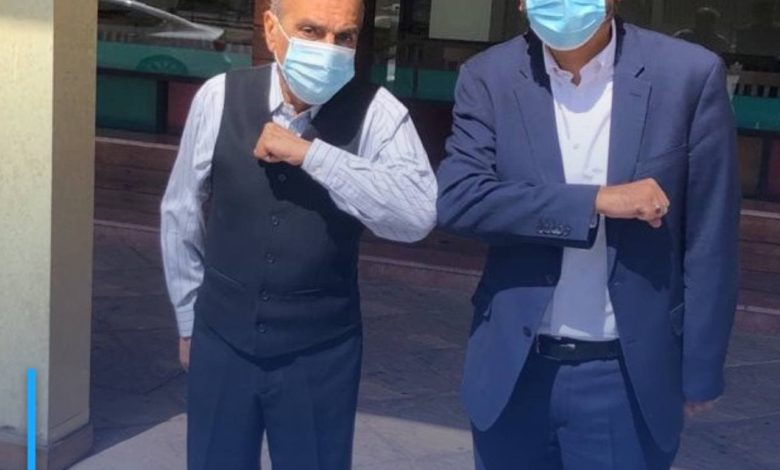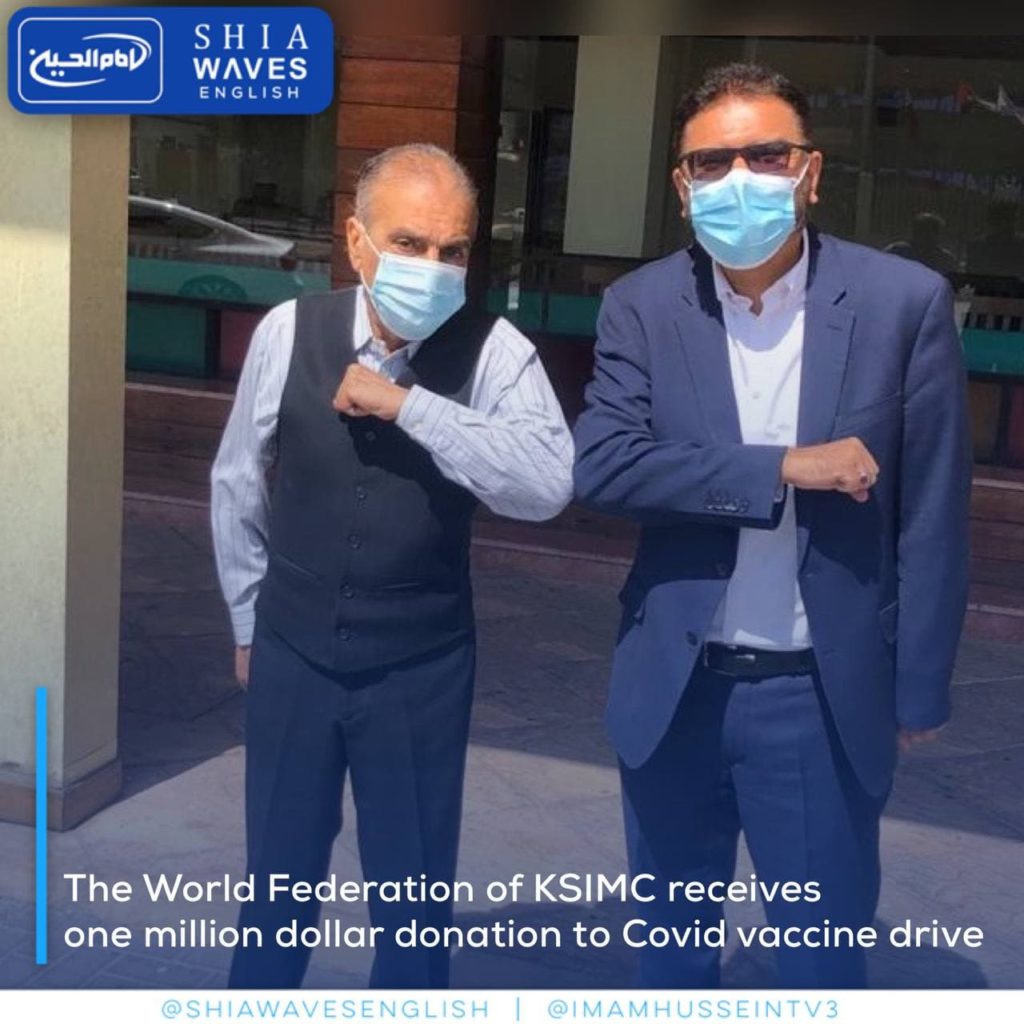 ---
The World Federation of Khoja Shia Ithna-Asheri Muslim Communities (KSIMC) announced the donation of one million dollars by Abid Hemani towards the Federation's Covid vaccination drive.
This is a major boost to the ongoing initiatives by the WF Vaccine Team to get the community members vaccinated; especially in Africa where there is a challenge of vaccine supplies.
"The World Federation would like to thank Murabbi Abidbhai Hemani for his very generous donation and pray for the increase in his tawfeeqat," said the Federation.