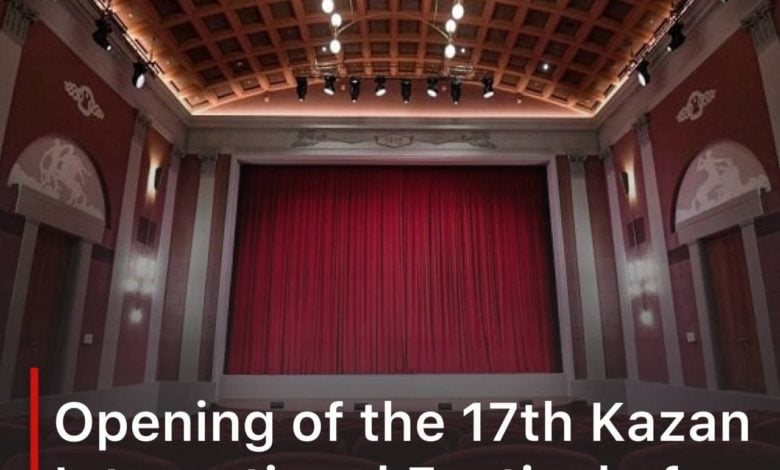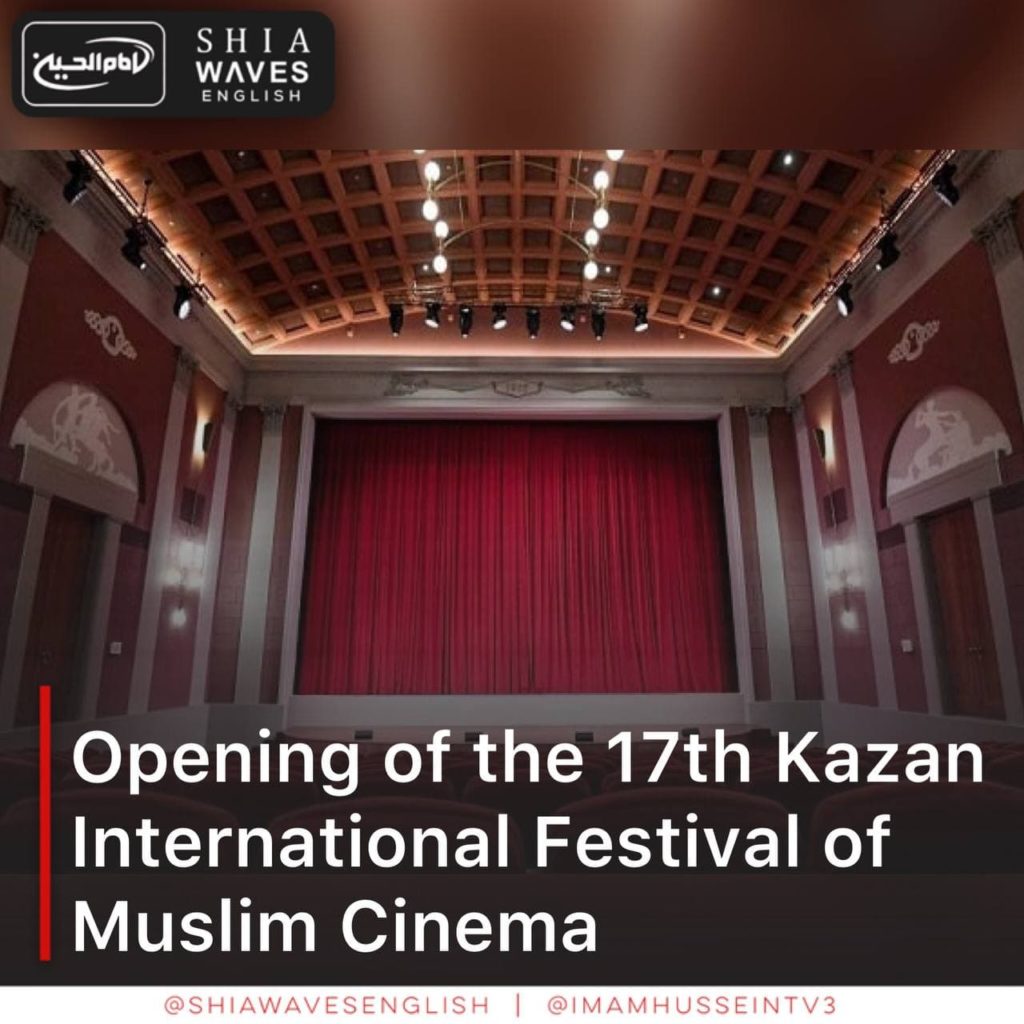 ---
The opening ceremony of the 17th Kazan International Festival of Muslim Cinema was held in Kazan, Russia, in presence of representatives of the film industry from all over Russia and Islamic countries.
Kazan became the capital of the Muslim cinema for several days, as various countries participated in the festival including France, Qatar, Tunisia, Algeria, Kuwait, Jordan, Iran, Afghanistan and Turkey.
The film festival will be held in the capital of Tatarstan from 5-10 September, and during the Film Forum, about 100 films will be presented.
The event includes many genres of films including fiction and documentary.
As part of the festival program, films by directors from the countries of the Russian and Islamic World Strategic Vision Group will be shown.