Bahrain
Islam World
NEWS
Parliamentary accountability of the Ministers of Foreign Affairs of Belgium and Ireland on human rights violations in Bahrain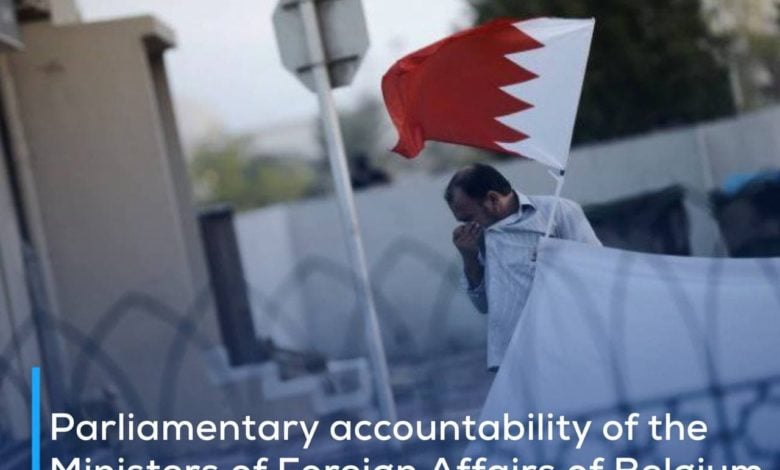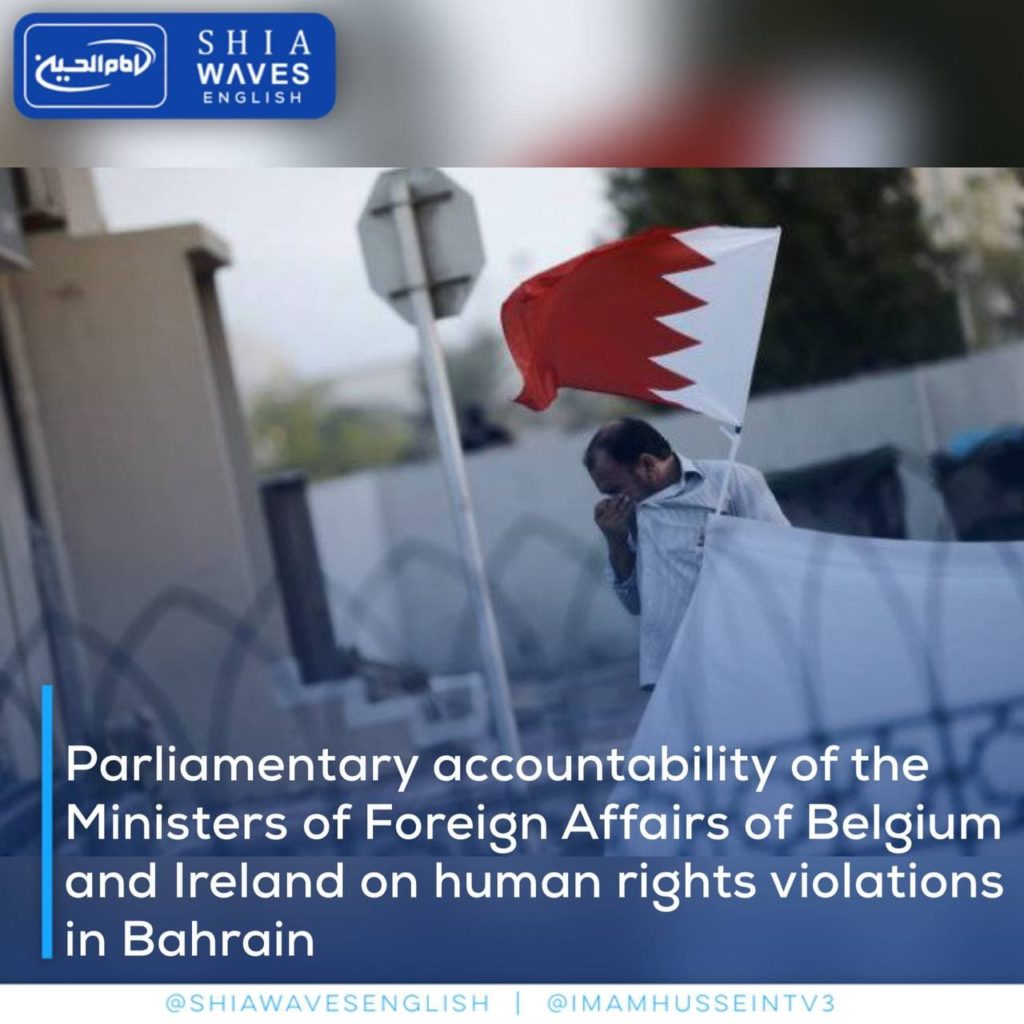 ---
Two members of the Irish House of Representatives, Follett-Anne Wayne and Paul Murphy, have questioned Irish Foreign Minister Simon Coveney in connection with Ireland's efforts to hold the Bahraini government responsible for its ongoing human rights abuses in the region.
The two members raised in particular whether the minister's attention was drawn to the death of detainee Hussein Barakat, in Salmaniya Hospital on Wednesday, June 9, after he contracted coronavirus in the notorious Jaw prison in Bahrain, as Americans for Democracy and Human Rights announced in a report.
For his part, a member of the Belgian House of Representatives, Hughes Payet, asked the Belgian Minister of Foreign Affairs, Sophie Filmy, a question in Parliament about whether she had been informed of the tragic death of Hussein Barakat, and the human rights situation in Bahrain.
Hughes Payet is a Socialist Party MP, elected to the Belgian House of Representatives in May 2019 and previously served as a Member of the European Parliament from 2014 to 2019.
Americans for Democracy and Human Rights had announced the death of Hussein Barakat in the intensive care unit at Salmaniya Hospital after being infected with the Coronavirus in Building 12 of the notorious Jaw Prison in Bahrain, despite receiving two doses of the Chinese Sinopharm vaccine.