Iran
Islam World
NEWS
250 families without breadwinners in Tehran helped by Awlad Muslim Foundation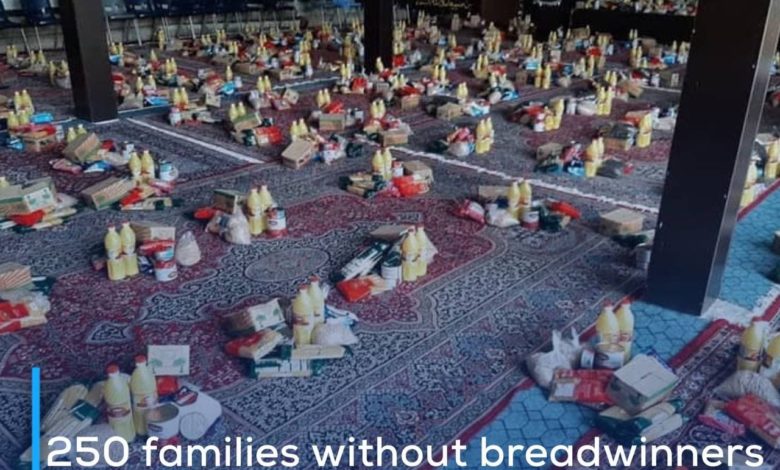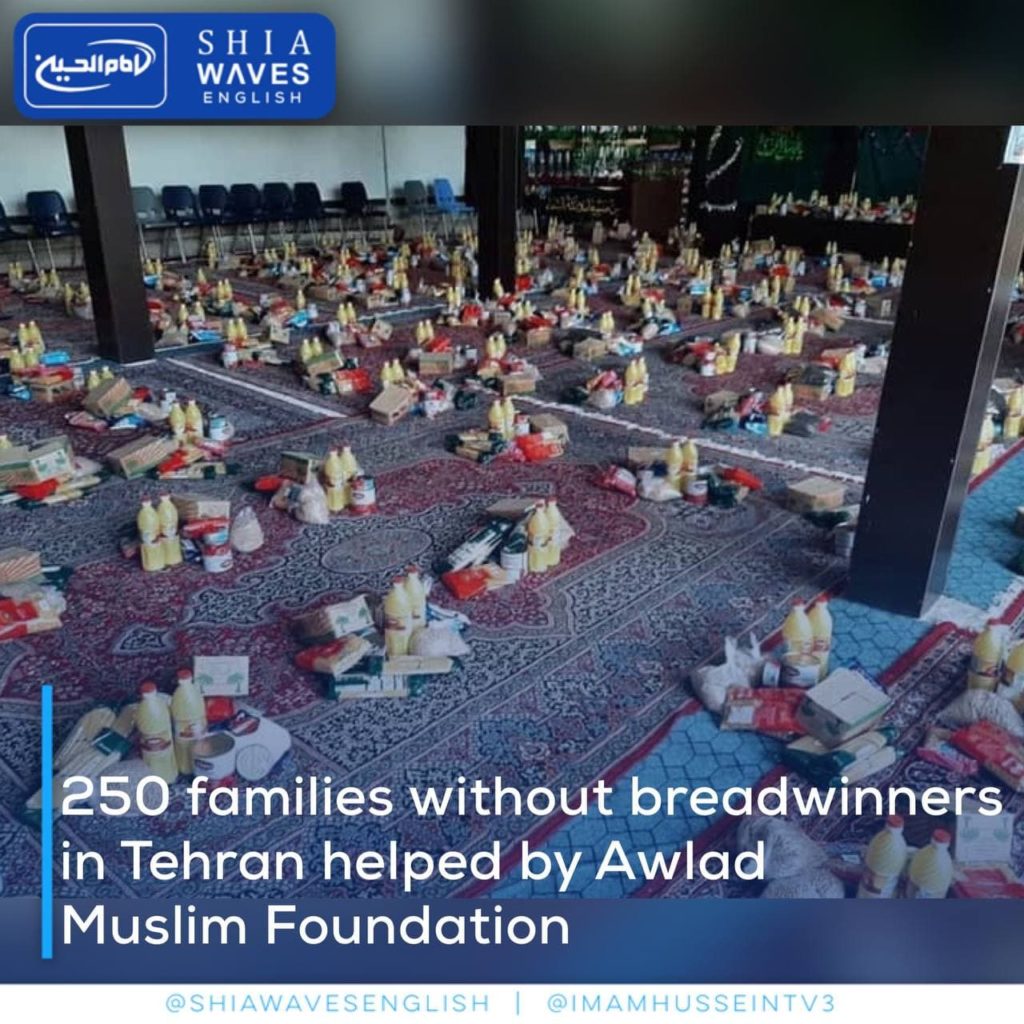 ---
Foundations and centers affiliated with the Shirazi Religious Authority in Iran, Iraq and other countries of the world continue their humanitarian work to support the underprivileged families and extend a helping hand to them.
According to a statement by the official website of the Shirazi Religious Authority, the Awlad Muslim Charitable Foundation, peace be upon them, provided 250 food baskets to families without breadwinners in the Iranian capital, Tehran.
It explained, that the initiative comes on the occasion of the blessed Eid al-Adha, and based on the commandments of the Supreme Religious Authority, His Eminence, Grand Ayatollah Sayyed Sadiq al-Husseini al-Shirazi, regarding the necessity of caring for the poor and deprived.