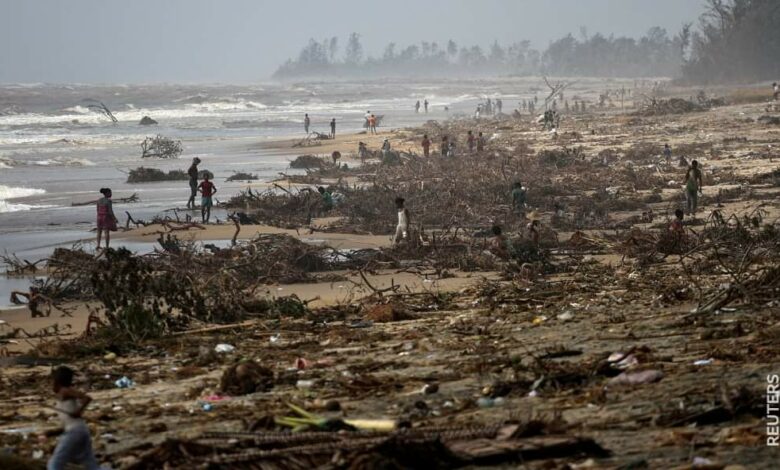 A global hunger crisis has left more than 700 million people in a state of acute food insecurity, and demand for food is rising relentlessly while humanitarian funding is drying up, the head of the United Nations food agency said Thursday.
World Food Program Executive Director told the U.N. Security Council that because of the lack of funding, the agency has been forced to cut food rations for millions of people.
Cindy McCain said the agency estimates that nearly 47 million people in over 50 countries are just one step from famine — and a staggering 45 million children younger than 5 are now estimated to suffer from acute malnutrition.
At the root of the rising numbers, WFP said, is "a deadly combination of conflict, economic shocks, climate extremes and soaring fertilizer prices."